Waiver certificates are being used to control and manage import and export effectively. A Waiver document contains full details of the exporter/ importer, shipping method (LCL, FCL, Breakbulk or RORO), full description and value of the goods being shipped, name of the vessel and freight costs. For all cargoes, the shipper or its forwarder is obligated to issue a Waiver document in the port of loading. Cargoes arriving without a valid Waiver document will be blocked for delivery by the local customs. A Waiver can also be called a BESC, BIETC, BSC, CEE, CNCA, CTN, ECTN or FERI. This depends on the country of destination.
'Connecting you to growth' is more than a slogan or tagline. It is the very ethos of our business philosophy and mindset. A mindset which helped us grow from a handful of customers to becoming one of the major players in the region.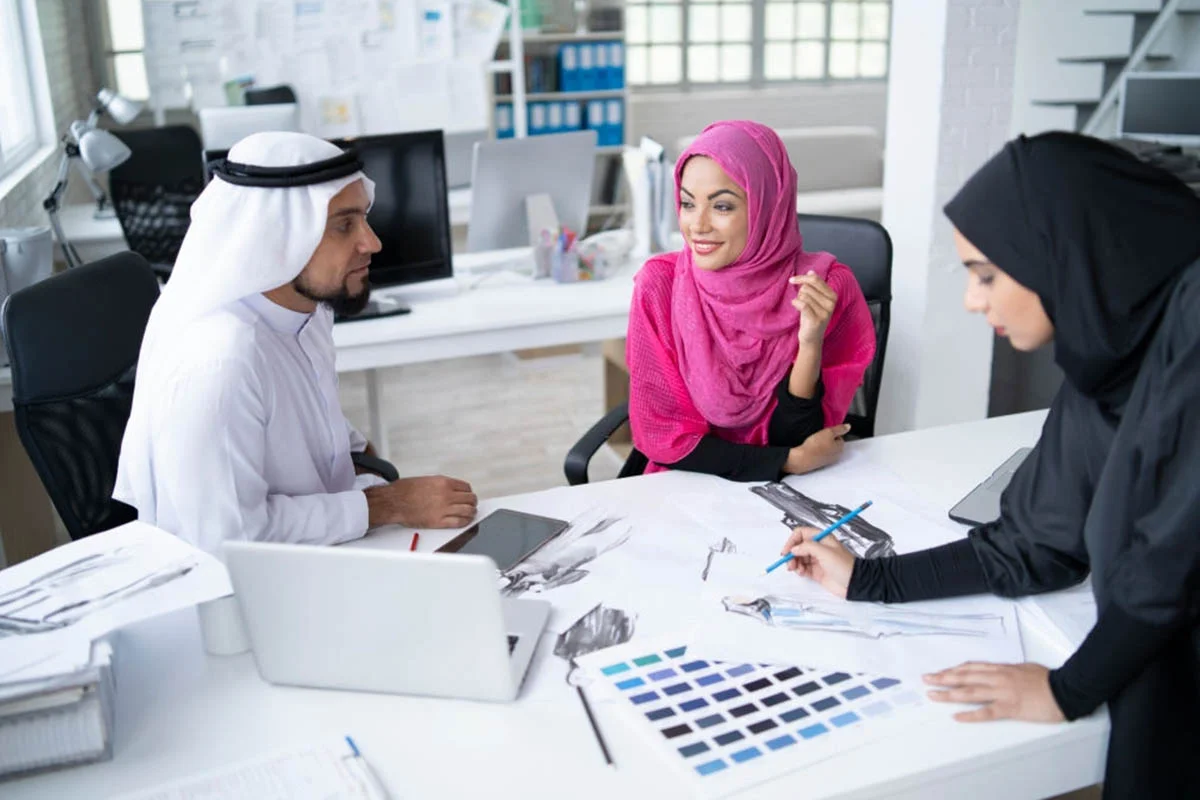 Service
An award-winning logistics company with more than 30 years of experience in guiding and moving freight across the globe. A full end-to-end logistics service provider.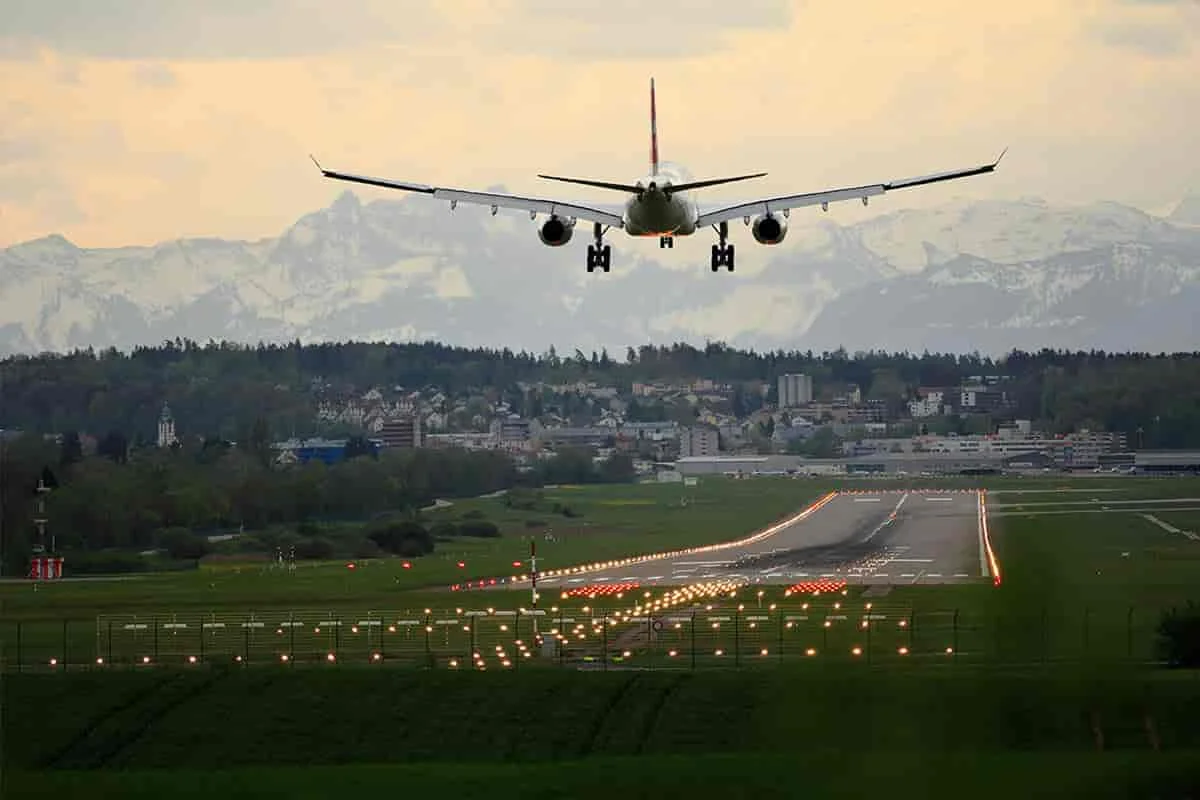 Expertise
We empower customers with our industry experience, expertise and technology solutions to 'transform' their supply chain from a cost center to growth center.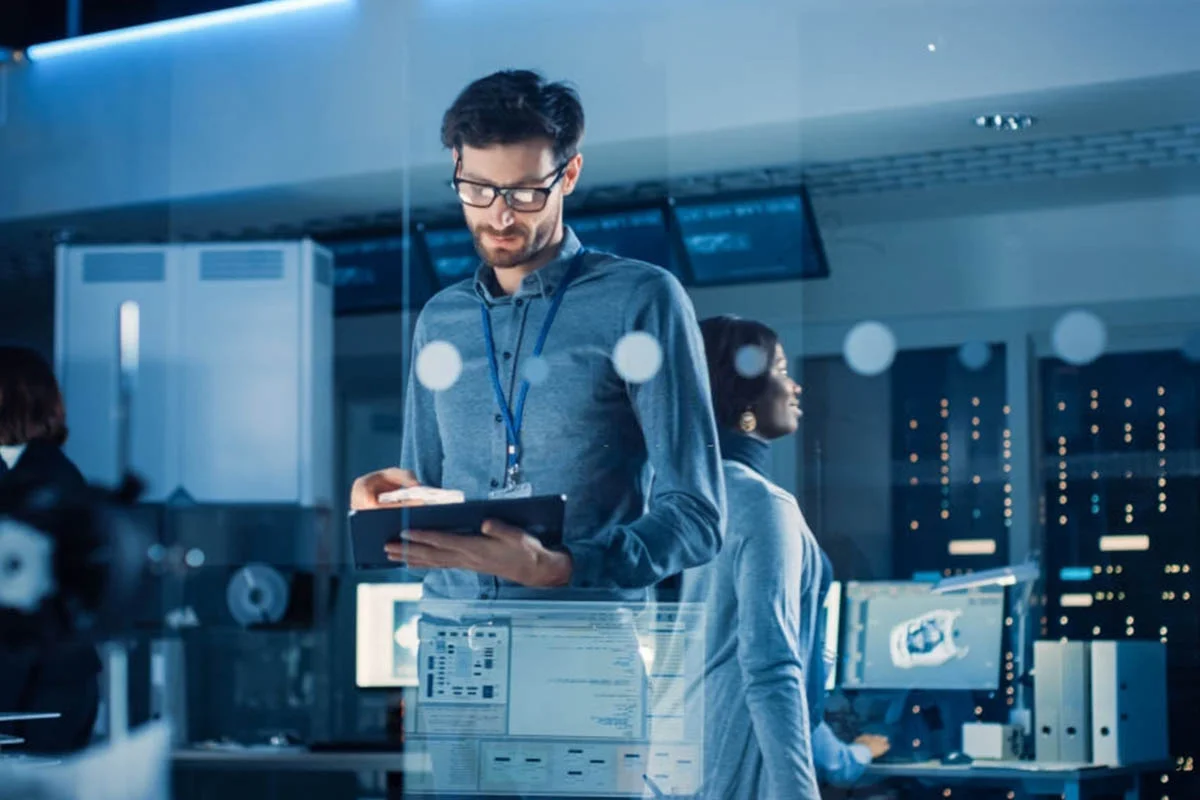 Global Reach
We have trusted agents and partners operating in all major ports to ensure flexible, reliable and responsive single-source solutions across 190 countries
Our customer service team is happy to assist you with planing your next booking.