Al Sharqi Shipping is a leader in the logistics industry with more than 30 years of experience in guiding and moving freight across the globe.
Powered by our people, Al Sharqi Shipping consistently delivers reliable, personable and attentive service.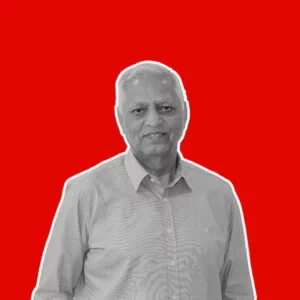 After spending more than a decade with UASC Ocean Carrier (United Arab Shipping Company), Mr Rafiq founded Al Sharqi Shipping in 1989. 
Mr. Mohammad Rafiq brings with him a collective 45 years of Shipping and logistics, and management He has led the company through expansion, contraction throughout his tenure.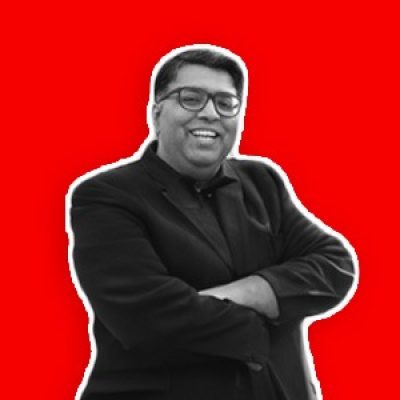 Director of Al Sharqi Shipping
Kashif has been the group CEO since 2010 
Through his leadership the company has added multiple products increasing the logistics' product portfolio from single direction to multi-directional, multi-mode and multi-enterprise.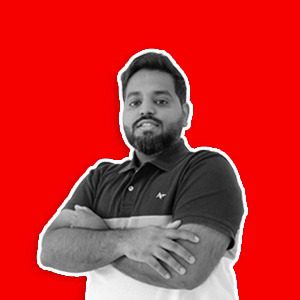 COO (Chief Operating Officer)
Known as the operational genius around the office, Asif Rafiq has held the role of COO since 2016 
Prior to his role as COO, Asif has held several leadership positions within the finance, general management and corporate development in Al Sharqi Shipping in UAE, Pakistan, Tanzania.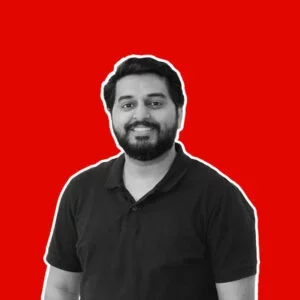 Manager Procurement and Revenue Optimization
Wasif Rafiq has achieved high profile business results for the company. He has been instrumental in leading the development, negotiation and implementation of all strategic and tactical pricing initiatives to react to market changes strengthen market position and take advantage of opportunities to create a sustainable yet profitable competitive advantage.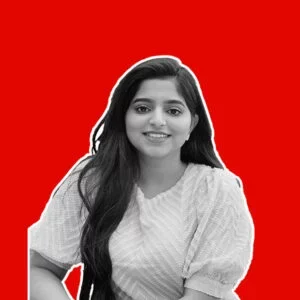 Head of Procurement and Revenue Optimization
A Harvard Graduate with a solid international background and an ability to get her finger on the pulse of the organization quickly to deliver the results needed.  Sadaf Rafiq is currently responsible for developing and driving the company's pricing strategy, developing corporate KPI's to review performance against these metrics, and elevating the organisation's price aptitude and skill set on pricing fundamentals, profit management and pricing analytics.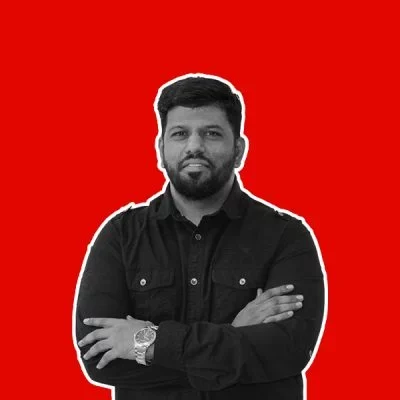 An MBA qualified professional with 11+ years of proven work experience in FP&A, Financial/Strategic Reporting, Business Cost Management, Streamlining Business Process, MIS development and Financial Reporting within Al Sharqi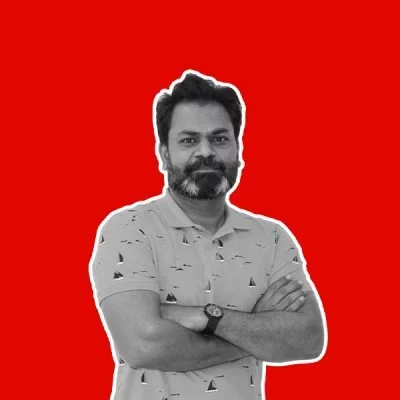 Bilal is a true example of grit and perseverance. Bilal started his 15 Years journey with Al Sharqi in Pakistan in 2006 as an Accountant. Later he moved to HQ in Dubai where he moved into more specialized roles. Bilal now leads a team that is responsible for Revenue, Payable & Treasury.
Our customer service team is happy to assist you with planing your next booking.