Sharjah Seaports & Customs steps up efforts to expand e-services for supply chain industry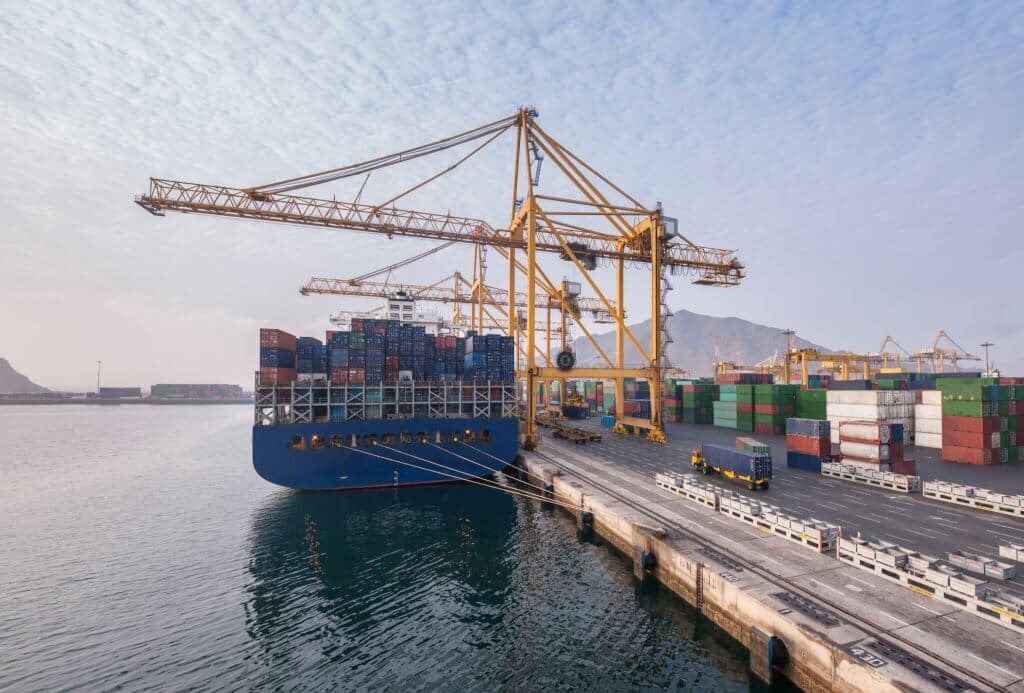 Al Sharqi Shipping along with couple of handful of companies are chosen to take part in the focus group to test out the new platform from Sharjah Seaports & Customs.
Sharjah Seaports & Customs has stepped up its digital efforts to expand the range of electronic supply chain services it offers to customers. The new innovative online system, that provides real-time access to traditional declaration processing to facilitate procedures through Sharjah Customs from Port Khalid, Sharjah ICD (Inland Container Depot) and Khor Fakkan Port.
Currently the platform is only open to 3 companies with Choitram , Yousuf Ali Motors and Al Sharqi being among the three to test out the services and  provide valuable inputs which will contribute positively to the efforts to fine tune the existing system and add new features to enhance the user experience of the portal.
We appreciate the opportunity to be chosen as one of the few companies to be a part of the test group said Atif Rafiq, Director Al Sharqi, this is a good initiative from the Government of Sharjah to digitalise their offering in Seaports & Customs and eliminate paperwork.
This would really enhance our customer experience and help us with our digital efforts to drive a more differentiated offering in Shipping and Logistics to its current customers and extend that to the import and export community in the Northern Emirates (Sharjah, Ajman, RAK, Umm Al Quwain, Fujairah) for whom speed and time is of essence.
Al Sharqi Shipping, which is an award-winning logistics player in UAE since 1989. With numerous awards like the Dubai SME 100, Maersk Platinum award, CMA-CGM Customer award, and NYK award last year alone, they are expanding their footprint across Asia and Africa with multiple offices to serve the logistics and shipping needs of their customers.
Al Sharqi with a mindset of "Helping you grow" focuses on Technology and collaboration to solve a lot of today's shipping and logistics problems and digitalization of its Supply chain.
The family business in its 28th year has evolved from a single entrepreneurial venture to a strong regional logistics player covering the entire supply chain with core activities in Freight Management and Freight Forwarding, Customs brokerage, and Compliance, a different modes of transportation ie sea, air and GPS enabled Trucking.
Our customer service team is happy to assist you with planing your next booking.