Confidently expand your presence into a digital space with e-commerce fulfilment and last-mile services provided by us
'Connecting you to growth' is more than a slogan or tagline. It is the very ethos of our business philosophy and mindset. A mindset which helped us grow from a handful of customers to becoming one of the major players in the region.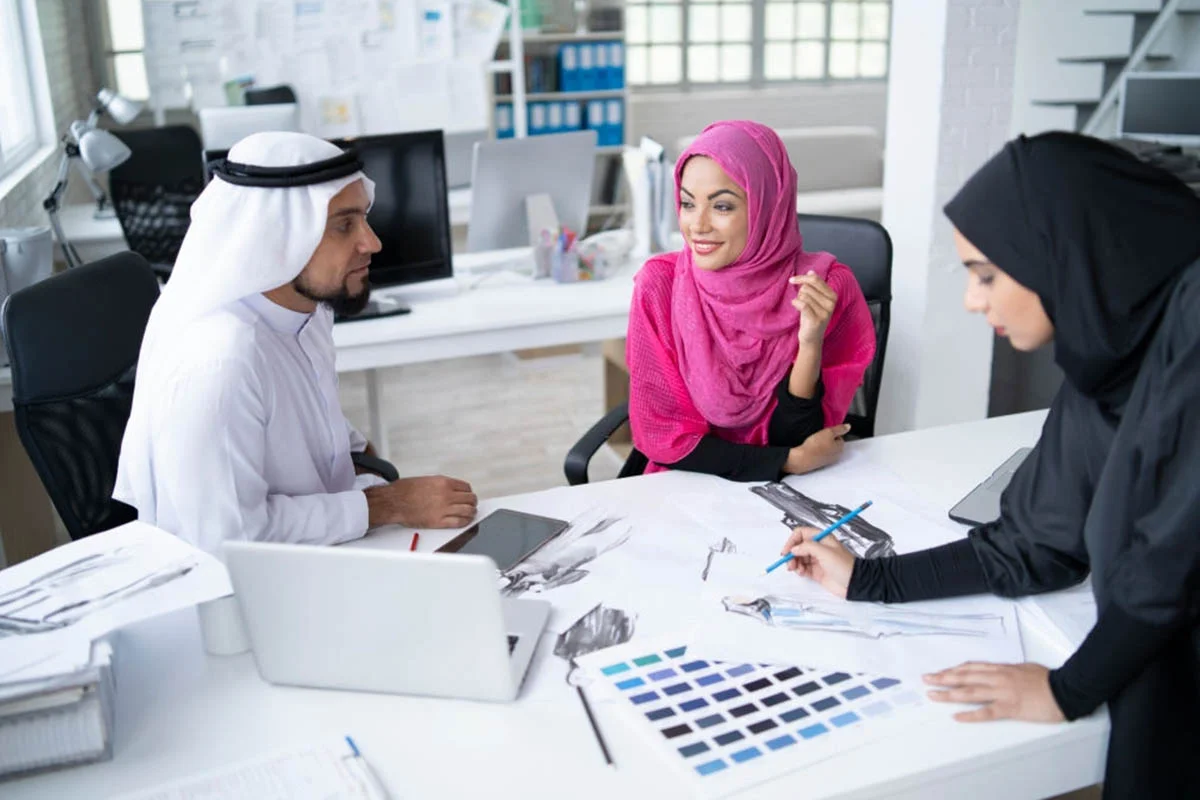 Service
An award-winning logistics company with more than 30 years of experience in guiding and moving freight across the globe. A full end-to-end logistics service provider.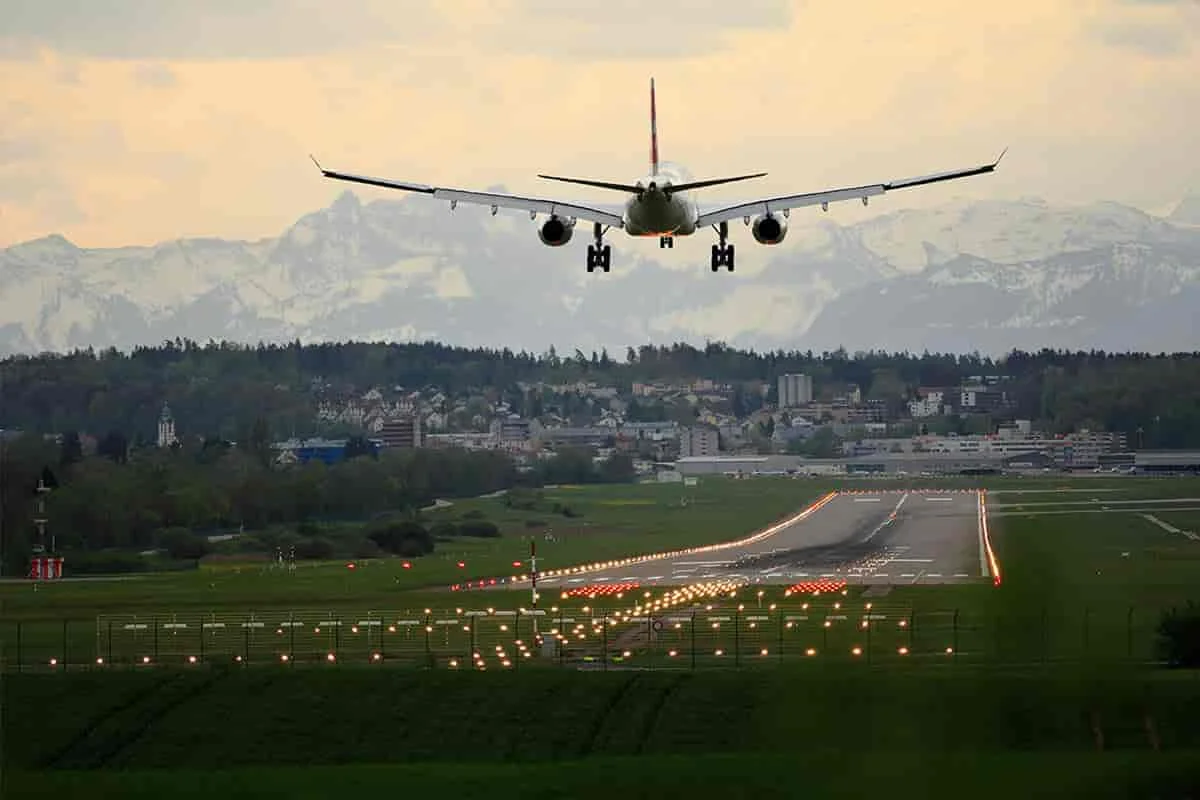 Expertise
We empower customers with our industry experience, expertise and technology solutions to 'transform' their supply chain from a cost center to growth center.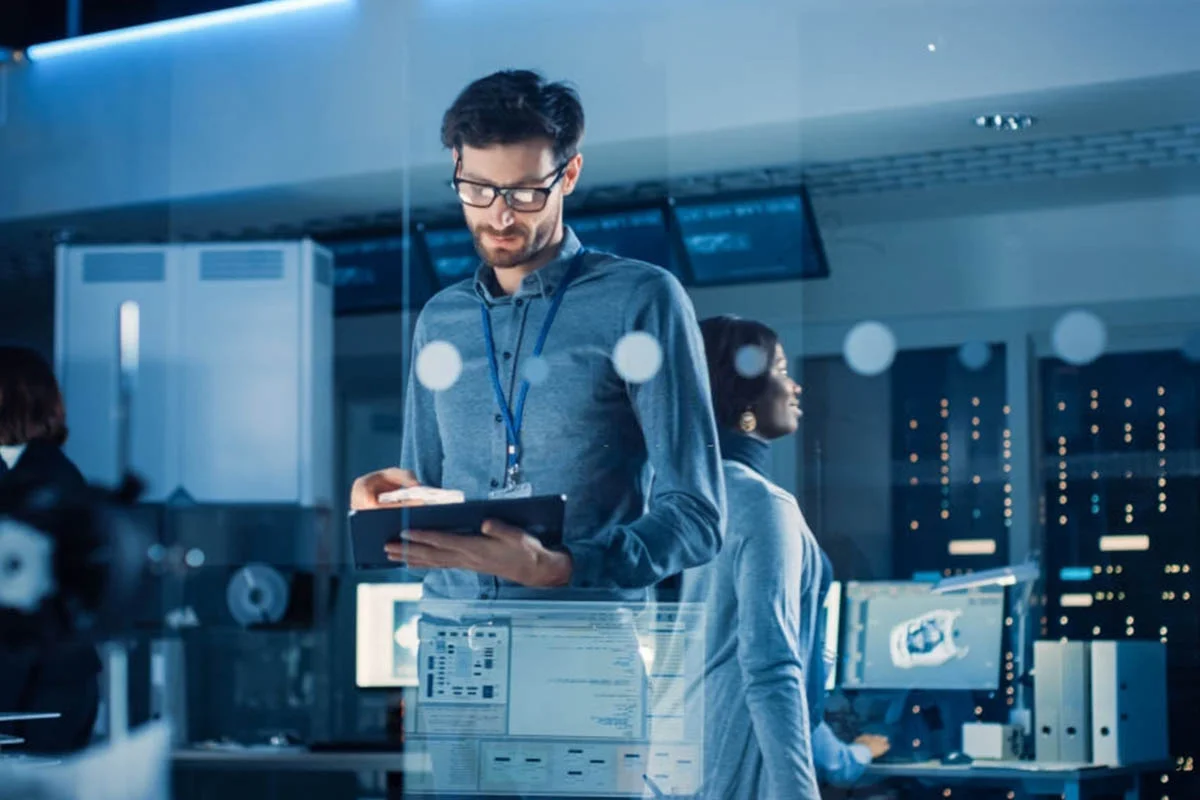 Global Reach
We have trusted agents and partners operating in all major ports to ensure flexible, reliable and responsive single-source solutions across 190 countries
Our customer service team is happy to assist you with planing your next booking.