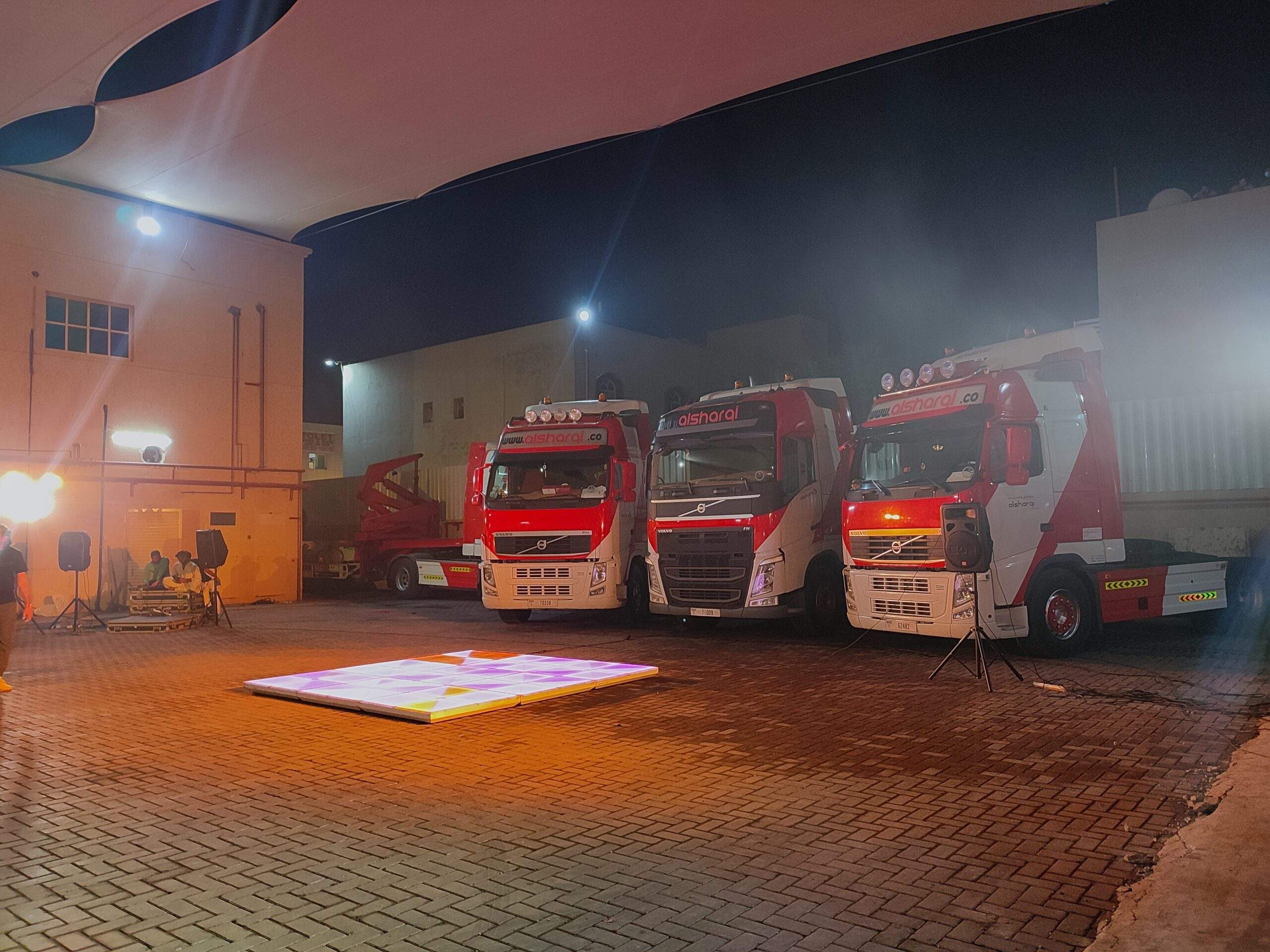 Covid-19 Response
Dear Valued Customers, employee and extended family of Al Sharqi's
As we continue to monitor the coronavirus (SARS-CoV-2 or Covid-19) situation and assess the impact on the global supply chain, We as Al Sharqi Shipping wanted to take this opportunity to reassure you that we remain committed to the safety and wellbeing of our customers, employees, and greater community but also giving you our 100% commitment to taking every step possible to ensure continuity of our services to you.
Here is our message from our CEO Al Sharqi Group including Al Sharqi Shipping  – Kash Rafiq
In these uncertain times, we want you to know that Al Sharqi is behind you 100% of the way to answer any questions or concerns in regards to the market or effects of COVID-19. 
In response to the World Health Organization dubbing the COVID-19 outbreak a pandemic, the US Government and Governments all around the world has placed a 30 day travel ban. This applies to personal travel only and does NOT apply to shipments of cargo. With this being said, although the movement of cargo will not come to a halt, there have been and will continue to be delays on vessel movement globally stemming from blank sailings initiated by the ocean carriers ex-China. There have been over 100 blank sailings announced from early February to early April but these announcements are becoming fewer.
Lack of vessel space is becoming a trend as the blank sailings that began in China make their way to the US. Equipment shortages around the world are also a concern due to the number of containers that were stuck in Chinese ports at the beginning of the virus outbreak, but if cargo continues to move over the coming weeks or months and vessel rotations starting to resemble something closer to normal, this should eventually show improvement. In addition, many airlines have cancelled flights globally, so air freight shipments will see delays as well. 
We want to be as transparent as possible so you may be prepared with knowledge in order to plan accordingly. We recommend booking any freight as far in advance as possible and although this will not prevent a booking from being rolled by an ocean carrier or bumped to another flight, at least it's a head start. Your cargo likely will see delays; this is inevitable with the current state of global trade but we will do our best to keep you updated of any delays that may arise. 
We are committed to keeping safe while taking the necessary safety measures in continuing to support you.
Your sincerely 
Kash Rafiq 
CEO- Al Sharqi Group
In preparation for a pandemic spread of a virus, we have already defined a set of necessary contingency measures, processes, areas of competence and specific responsibilities across UAE – Dubai (DXB), Sharjah(SHJ) and Ajman (AJM), & Pakistan – Karachi (KHI) and Faisalabad (FSL) offices to minimize the impact on the supply chain of our customers
Key Contact and E-Mail Address
Arshad Malik
Alex Reyes
Sunil Kumar
Sharfuddin Ajmuddin
Rashed Ali  
Hasil Hyder Ali
Marie Salvador
Muhammad Maroof 
Iqbal Brohi
Eashan Riza
Cristina Duero