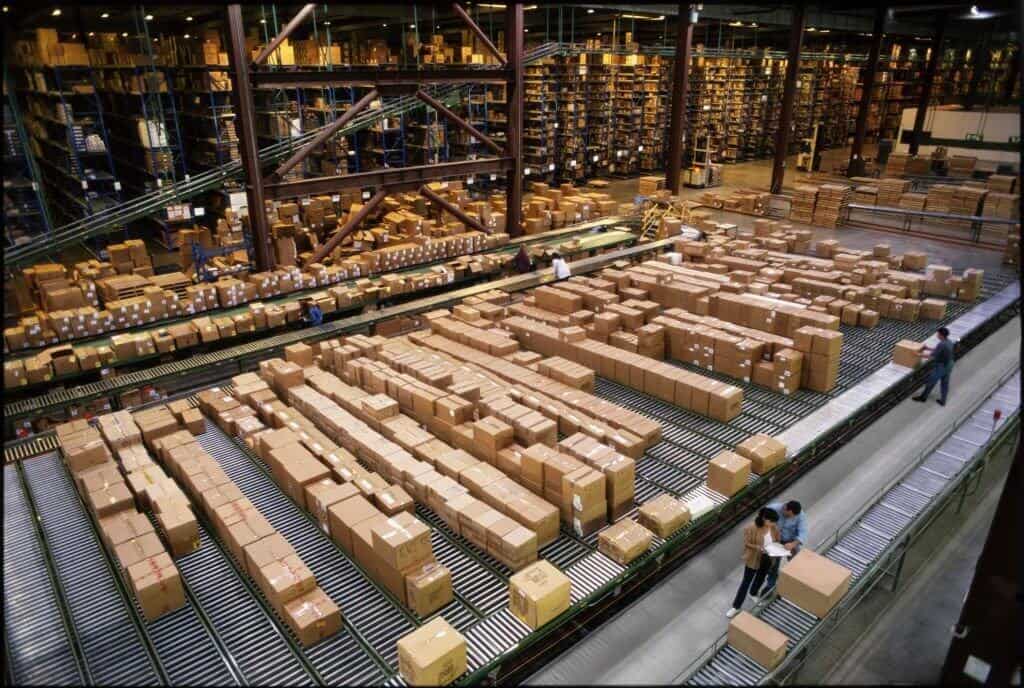 Understanding Ecommerce Fulfillment from an Operational Lens
Any successful business has the basic elements like strategy, planning, and all other resource utilization on point and always on time. With the ever-growing online businesses, e-commerce is expanding too. Therefore, the most significant element for e-commerce success is fulfillment. If your customers are not satisfied, you are doomed to lose the potential market. 
The element of your eCommerce operation that involves taking the order, packing the order, and then delivering your products to clients is called eCommerce fulfillment. Several things go into your e-fulfillment procedures. And eCommerce fulfillment is the process of getting products into fulfillment center shelves. Order fulfillment includes picking and packing orders. Your third-party logistics operations include shipping timings and techniques.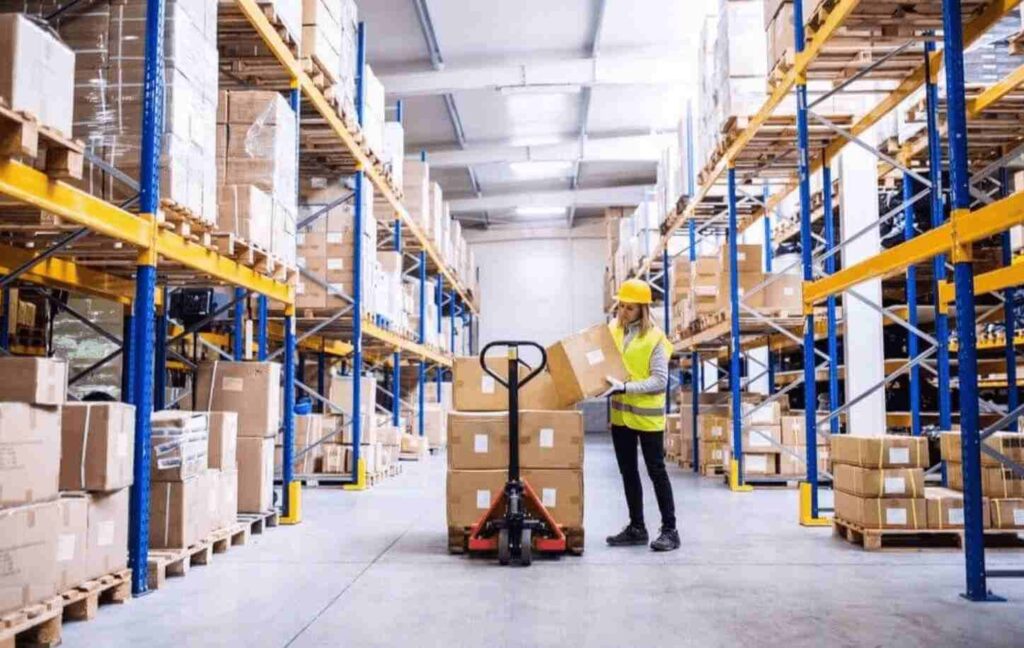 For the fact: If they have a bad delivery experience, 38% of buyers will never shop with that retailer again. 
Imagine you have goods in the warehouse and stock is already being purchased. But unfortunately, fulfillment is inadequate and full of flaws, resulting in a poor delivery experience for your end-user.  Therefore, understanding the significance of the e-commerce fulfillment process is imperative in order to adhere to the needs of your end-users.  
Mainly, there are two types of fulfillment: B2B or B2C. Let's understand these important aspects that can impact your business operations. 
B2B Fulfillment – From DC/Warehouse to Retail or Store?
Some people may say that B2B and B2C fulfillment has the same process. Although they are similar as it looks, both have different factors such as cost, size, method, and speed will always differ. Check out how the B2B fulfillment works: 
B2B orders are substantially higher in quantity and more frequent based on the stocking & replenishing strategy. Your B2B customers will frequently order only once every few months, but the order quantity will be significantly bigger. While B2C orders typically contain fewer things, but they are delivered directly to various residential addresses. 
B2B fulfillment shipping and logistics are substantially more difficult due to their larger quantity and volumetric nature. Moreover, due to the large number of items involved, B2B orders are frequently transported by different modes of transportation and are palletized, unlike most B2C purchases, which are hand-delivered to your doorstep. However, if the B2B order is small enough to fit into a box, it can be sent via parcel. 
Depending on the industry, there are rules about how to ship products B2B. Hazardous materials, large objects, international shipments, and other items are among the categories covered. B2B orders are subject to more severe requirements, especially in terms of customs and compliance. 
You can have your own warehouse, which is a huge investment, or you can always prefer third-party warehouses to manage inventory efficiently. They are tech-based automated houses – ready to offer a smooth fulfillment service. 
Cost & international fulfillment
Because B2B fulfillment involves larger shipments, multiple orders are significantly more expensive and valuable, and they frequently require additional staff and handling equipment (e.g., loading and unloading pallets). With Al Sharqi at your assistance, you will not have to worry about the process, cost, or even international fulfillment for both receiving and shipping. We manage it on behalf of our customers to ensure a smoothly run supply chain while overlooking the challenges of inventory at the same time. 
B2C Fulfillment – From DC/Warehouse to Retail or Store?
B2C fulfillment involves picking and packing of products for smaller, one-time orders or subscriptions fulfilled on a predefined, recurring basis, to the doorstep of the consumer.  
B2C orders are typically smaller than B2B orders, but the order items range can involve multiple SKUs under one order. Offering free delivery if a consumer meets minimum cart value criteria can also be used to promote average order value which is usually less in B2C. 
B2C orders often contain fewer items, which are then transported in a box or poly mailer, and are delivered to the Consumer Door-step directly. 
Customers that order from overseas can avoid duty and taxes if the minimum value falls under the threshold of Value and Weight, as per each country's regulation for B2C orders.  
B2C orders have no fixed delivery route; therefore, they often use a milk run strategy for dispatch and delivery. It is the socking strategy that is set per the user's needs. One truck can pick up the stock from multiple suppliers and drop it to high-demand customers.  
Different Functions within in Fulfillment 
There are various factors in both B2B and B2C fulfillment that can impact the overall customer service and process. While you look for a 3lp company for fulfillment process management, make sure you understand the following elements, too. 
Inbound receiving is about receiving the inventory from local vendors or overseas vendors.  
Items shipped to the fulfillment provider warehouse are offloaded and accounted for in five steps during the receiving process: Counting, double-checking for accuracy, double-checking for quality or damage. 
Cartons of your products are delivered to your fulfillment center, warehouse, or storage. The boxes are then added to inventory and placed on shelves, ready to fulfill your orders. 
After an item is picked from storage and properly packaged, it is transported to shipping, where the most efficient mode of transport is decided, and the order is shipped. 
In the world of eCommerce, returns are unavoidable. So, when we look at online purchases, return rates have jumped to about 30% or higher. Customers that shop on the internet need to be able to return their purchases. This could be a crucial factor in growing your sales. Return tracking is an important part of the eCommerce fulfillment process. 
If your fulfillment provider handles returns quickly, your customer will receive a refund sooner. 
The right fulfillment partner in e-commerce is everything you need. If you don't address the operational challenges of the delivery process, you may never have the chance to do online business right. So, choose the right partner like Al Sharqi, and you will rest assured for the smooth e-commerce fulfillment process ever. 
Our customer service team is happy to assist you with planing your next booking.