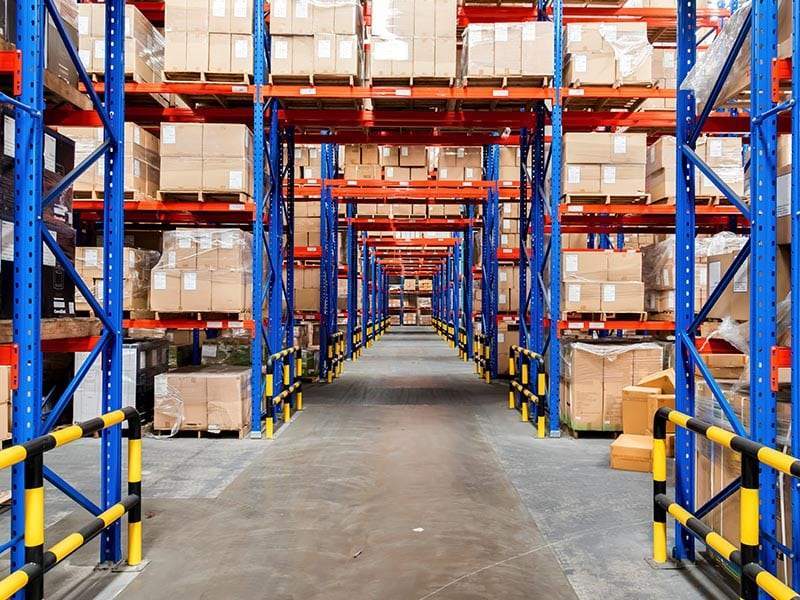 SHIPPING AND FULFILLMENT SERVICES IN UAE 
Shipping refers to the physical movement of goods or products from one location to another, e.g. the movement of goods from fulfillment centers to customers. It involves several means of transportation like air, road, and sea. In the global and digital market today, the movement of goods has become inevitable, as there's a need to deliver customer orders to them from the manufacturers or storage facilities. 
Shipping is a vital aspect of fulfillment which entails all the processes and operations involved in getting customer orders delivered to them and meeting their needs. In this article, we will look deeper into the subject title and discuss these concepts in the UAE. 
What is included in shipping and fulfillment services?
Various services are involved in shipping and fulfillment. These include 
Warehousing refers to the storage of physical goods for future distribution or sales. Warehousing includes all services and operations involved in the proper storage of physical goods in a facility known as a warehouse. These include 
Receiving inventories: This is the reception of goods from suppliers into the warehouse and usually involves creating an efficient and organized process that effectively handles received inventories, and having a system that accurately tracks inventory in the warehouse. Some tips for efficient inventory reception include 
Confirmation of quantity of goods received

 

Optimizing receiving space

 

Unload quickly and safely

 

Monitor quality control

 

Use of real-time inventory tracking technology

 
Storage of inventories: This involves the proper arrangement of inventory in shelves or racks under suitable conditions that preserve the quality of the goods until they are delivered to a customer. Proper storage of goods in the warehouse help facilitate fulfillment services. 
Management of inventories: This involves all activities that ensure safety and security, proper management, and steady availability of inventory in the warehouse. Examples include 
Proper documentation of inflows and outflows

 

Proper inventory tracking

 

Proper stock taking

 

Demand forecasting

 
This includes the various processes that make the goods ready for shipping. These include 
Picking

: Selecting ordered products from warehouse shelves into carts or boxes for packaging.

 

Packing

: Packing of selected products in boxes for delivery to customers.

 

Checking

: Inspection of packaged goods to ensure that they are intact and that there are no errors.

 

Loading

: Movement of goods into trucks or ships or planes for delivery to the desired destination.

 
The most crucial part of the shipping process is last mile delivery. It is the last step in the delivery process where the product is moved from the transportation hub to the final destination, i.e., retail store or an individual. This process is critical to ensure quick and efficient product delivery to match the speedy shipping demand of the customers. The following are some of the services included in the last-mile shipping process: 
Complete Visibility: It is crucial during the last mile to have a visibility of the shipping to the customers. This help companies to identify the weak areas of the process, which they can make more efficient in the future. 
Flexible Delivery: The last-mile process offers timing flexibility when it comes to delivering the product to the final customer. Within the same city or country, the process can be completed in 1-2 days. Similarly, for cross border delivery, the 3PL companies can help you find the most cost-efficient and effective solution as a part of their last-mile services.  
How to optimize cost in shipping and fulfillment services?
As we already know there are multiple benefits of working with a 3PL company for shipping and fulfillment services, and the cost reduction is one of the most common ones. They can optimize it utilizing some of the below-mentioned ways: 
Better Inventory Management
Managing the stock in a real-time and avoiding stockouts and overstocks helps such companies to reduce the cost of inventory drastically.  
This may be overlooked by many companies but can have a huge indirect cost, which can be avoided if left to the professionals.  
Omnichannel Fulfillment Services
Another factor that could help in reducing the shipping and fulfillment cost is the utilization of omnichannel fulfillment services by professional 3PL service provider.
How Al Sharqi helps you in Ecommerce and Fulfillment?
Al Sharqi makes your fulfillment services easier through the following ways 
Streamline your business structure
Our services eradicate the need for a complex business structure resulting from hiring extra staff, renting extra spaces, purchasing logistics tools, etc. We help take off these responsibilities from your hands, helping you to run a business with a simple and streamlined business structure. 
Meet customer demands faster and better
At Al Sharqi, our warehousing and fulfillment operations such as inventory management, picking and packing, etc. are optimal and facilitated using modern technology. Thus, ensuring faster and more efficient operations allowing minimal room for errors. This results in quicker fulfillment operations that meet customer demands quicker and better. 
We have the necessary resources to manage seasonal market changes, such as peak seasons and holiday periods. This, together with our team of market forecast experts help ensure that your business remains at the top and is unaffected by any sudden or seasonal changes in the market. 
Cost-effectiveness is very vital for maximum profitability in any business. At Al Sharqi, we offer reasonable shipping costs with discounts that minimizes shipping costs and helps you remain competitive in the market. 
Seamlessly reach new markets
We have a strong network of local and international business connections that provides new business opportunities for you and help you reach new markets. Thus, allowing you to spread your tentacles out and wide and expand your business. 
Optimization through advanced technology
Our use of smart and modern-day technology allows us to stay up to date with modern trends in the supply chain industry. This also helps optimize various fulfillment processes and helps ensure that you get the best of services. 
Make your customers super happy
Constantly meeting customer expectations will keep a smile on their faces at all times. This is what you get from us. Our super-efficient shipping fulfillment processes ensure that customer expectations are always met and surpassed. Thus, making them happy and always coming back.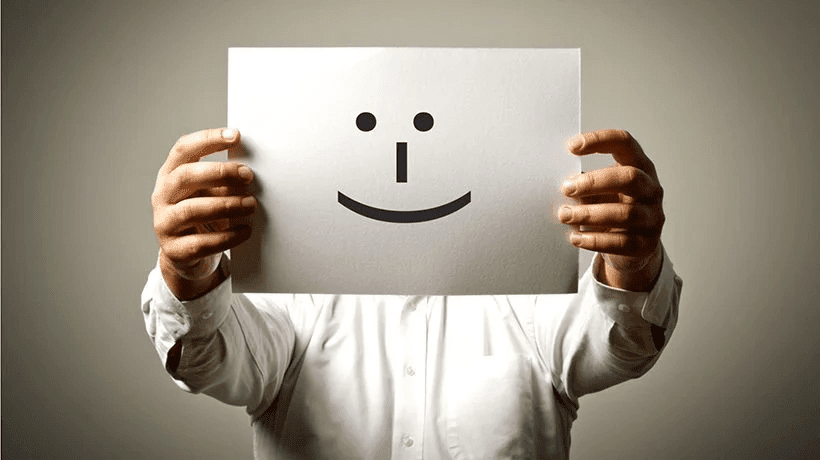 Shipping and fulfillment are two vital aspects of the supply chain that needs to be handled efficiently for business profitability. However, achieving effective and efficient shipping fulfillment services can be an uphill task that comes with extra costs. That is why you need a competent, trusted, and ideal 3PL service provider like Al Sharqi to handle your shipping fulfillment operations at reduced costs and always ensure that your customers remain happy and satisfied. 
Our customer service team is happy to assist you with planing your next booking.