Innovations in Transport and Logistics 
As a leading provider of logistics solutions for the food and beverage industry, Al Sharqi Shipping has its finger on the pulse of the latest trends and developments. Here are five key insights into what's shaping the industry right now: 
Blockchain 
Blockchain will be a vital part in improving traceability and visibility throughout the supply chain..
E-commerce logistics will enable the 3PL service providers to provide quick and accurate deliveries.
Warehouse Automation
Warehouse automation will grow to keep track of inventory and replenish stock efficiently.  
Logistics companies will take initiatives, like sourcing sustainable raw materials and product recycling. 
Sustainable Supply Chain  
There will be significant developments in food production using AI, robotics, and data management.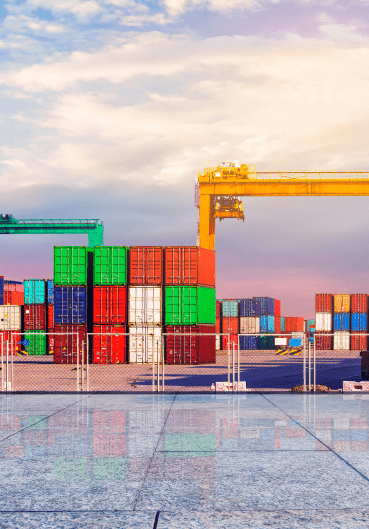 Our experience in the field and our global network
The packaging labeling requirements for products in the UAE are governed by the Emirates Authority for Standardization and Metrology (ESMA). The following information is typically required on product labels: 
Product name and brand identity

 

Manufacturer's name and address

 

Country of origin

 

Net weight or volume

 

Ingredients (for certain products)

Batch or lot number

 

Manufacturing and expiry dates

 

Storage conditions and instructions

 

Health and safety warnings (if applicable)

 

Barcodes or QR codes (for traceability)

 
Yes, there are specific labeling requirements for food products in the UAE. In addition to the general labeling requirements mentioned above, food product labels must include: 
Allergen information, including any ingredients that may cause allergies or intolerances

 

Nutritional information, including energy value, macronutrients, and any specific claims (e.g., "low fat" or "high fiber")

 

Halal certification, if applicable

 
Non-compliance with packaging labeling regulations in the UAE can have several consequences, including: 
Fines and penalties imposed by regulatory authorities, such as ESMA or local municipalities.

 

Product recalls or withdrawal from the market, which can result in financial losses and damage to the brand's reputation.

 

Legal actions and potential lawsuits from consumers or competitors for misleading or inaccurate labeling.

 

Difficulty in accessing distribution channels or getting products approved for sale, as retailers and distributors may require compliant labeling as a prerequisite.

\

Negative impact on consumer trust and loyalty, as non-compliant labels can lead to confusion, mistrust, or concerns about product safety.

 

Potential barriers to international trade, such as non-compliant labeling may hinder exports to countries with stricter regulations or labeling requirements.

 
It is crucial for businesses to understand and adhere to the packaging labeling regulations in the UAE to avoid these consequences and ensure compliance with the applicable standards. 
Download the whitepaper and learn all about the Transport and Logistics industry to grow in the UAE market.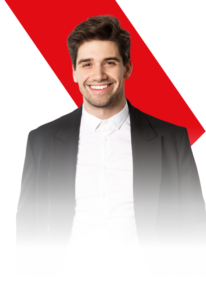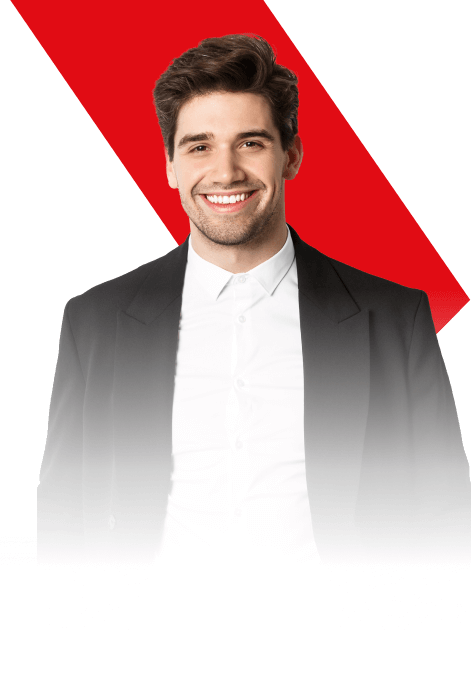 Get answers to our most commonly asked questions by visiting the Plivo support page, reading our documentation, and checking our pricing and coverage pages.tex