Navigating the High-Tech Horizons 
Al Sharqi is one of the leading 3PL companies in the UAE, helping customers of different industries with their supply chain issues and keeping them up to date with the latest trends, allowing them to maximize available opportunities. Here are some highlights to look out for in the high-tech sector:
Rise of 5G and Telecom Industry 
The global telecommunication market is predicted to grow to USD 3,102.74 billion in 2030, with a CAGR of 6.2%.  
Computer Hardware Industry Expansion 
The computer peripheral market is projected to grow at a CAGR of 10.5% from 2023 to 2033, reaching USD 1214.1 billion.  .
White Goods Market Growth 
The global white goods market is forecasted to reach USD 1,321.57 billion by 2030, with a CAGR of 8.25%.  .  
Smart Device Penetration 
The increasing trend of connected homes is driving the penetration of smart appliances, equipped with features like Bluetooth, etc.  
Shift Towards Energy Efficiency   
Consumers' preference for sustainable products, coupled with regulatory norms is driving growth for energy-efficient appliances.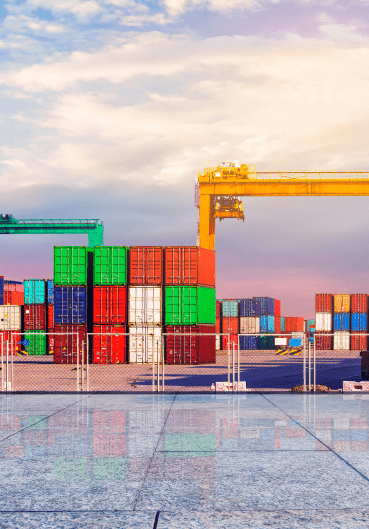 Our experience in the field and our global network
Download the document and learn all about the High-Tech industry and opportunities available in the UAE market.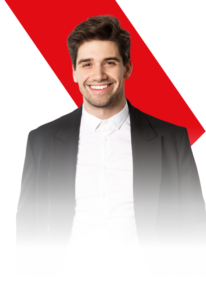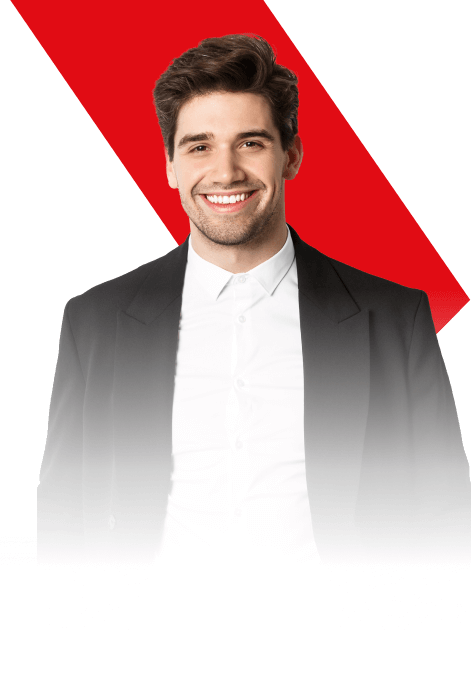 Get answers to our most commonly asked questions by visiting the Plivo support page, reading our documentation, and checking our pricing and coverage pages.tex