85 Plus Coffee Importer ​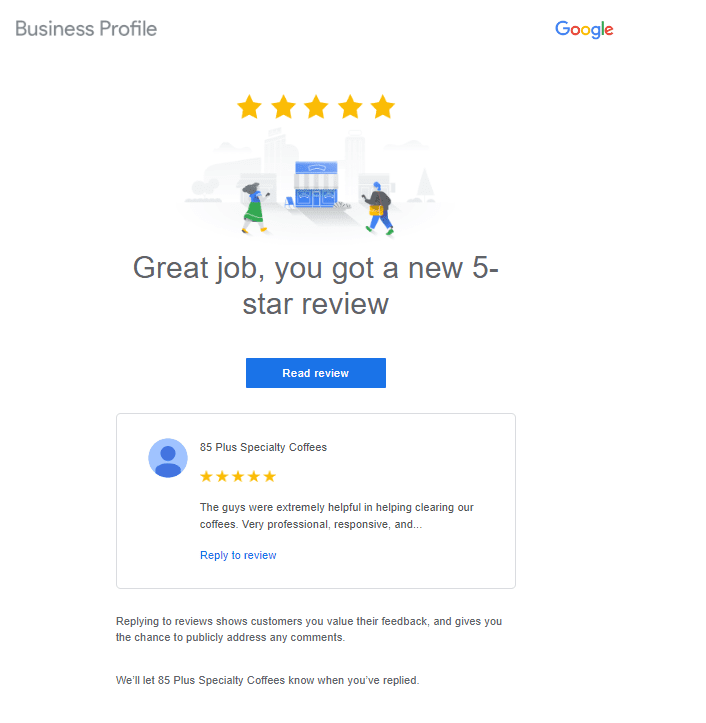 Get Your Shipment Cleared in no Time With Our Trade Solutions
85+ Coffee Importer's mission is to supply a high-quality and extensive range of coffee products to the customers.  
Due to lack of trade advisory, when the company imported products to Dubai, the products were held by customs at the airport. For that, they reached out to Al Sharqi for assistance, where we helped them get their product cleared in 7 days. 
When the customer reached out, they already had imported the product though air shipment. There were several issues with trade. The main challenge was that they didn't have:
Importer code

 

DM company registration

 

Food product registration

 
The client was struggling with the complexity of the issue and many logistics companies were not willing to get into the matter. Initially, Al Sharqi was a bit hesitant to take up the task, but we rose to the challenge and started looking for a solution for the customer. 
The customer problem aligned with Al Sharqi Trade Solutions. The team connected with the client to arrange a meeting to explain to them the scope of the project and the timeline to clear their delivery from customs.  
Some of the key steps taken were: 
Convincing the client to store the products in a Dubai Airport Freezone (DAFZA).

 

Defining a safe timeline of 3-4 weeks to resolve the issue.

 

Starting the Import Registration process for Dubai trade as soon as the project started.

 

Guiding the client on how to get DM registration for the company.

 
When the company was registered in DM, the next step was to link it to the products, which already had the barcode in DM system.  As a result, the products were cleared in 7 days.  
Al Sharqi was able to resolve the client's problem in a short timeframe of 7 days: 
They saved money on storage by moving products to freezone.

 

The import registration process on Dubai trade was initiated and completed in 2-3 days.

 

Constant Communication to discuss and evaluate different options.

 

2 days company registration in Dubai Municipality (DM).

 
The success of the project was the result of a clear understanding of the customer pain point and the solutions provided by Al Sharqi Shipping. We set the right expectations without overselling them and kept them in the loop throughout to ensure they are kept up-to-dated with every move. 
Our customer service team is happy to assist you with planing your next booking.