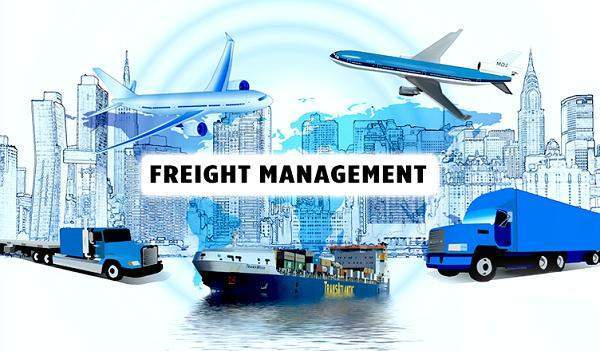 FMCG FREIGHT MANAGEMENT SERVICES UAE 
FMCG stands for Fast Moving Consumer Goods and is also known as consumer-packaged goods. These goods are sold at a relatively low cost and very quickly too. As such, these goods require swift transportation and distribution. Due to the fast pace at which these goods are sold and the relatively short lifespan, there is a constant inflow and outflow in and out of the business. 
Therefore, the supply chain has to efficiently manage this flow to ensure the availability of FMCGs at all times and avoid losses. Some examples of FMCGs are goods required on a day-to-day basis such as packaged foods, toiletries, beverages, candies, drugs, etc
. 
To satisfy the need for swift and seamless movement of these goods and match up to their high customer demands, FMCG Freight management proves to be effective and strategic process to move freight from one point along the supply chain to another using the various transportation modes, technologies, and intermediaries. 
There is a large and thriving FMCG market in the UAE as shown by a market worth of $1 billion as of 2020. As a result, freight management FMCG service UAE will be beneficial to both ends of the supply chain. This article will shed more light on freight management FMCG service UAE and what you need to know about it.
FMCG Freight Management – What it entails
FMCG freight management involves all processes and systems that facilitate the control, management, movement, and delivery of fast-moving consumer goods. The following processes are involved in FMCG freight management. 
Managing Carriers in different modes of transportation 
This involves picking the best carrier option for the efficient transportation of FMCGs. Carrier options could be ocean, air, land. One of the duties of an optimized FMCG freight management is the efficient handling of the rates, terms and documentation associated with the FMCG freight movement.  
Regulations and documentations 
FMCG freight management is also responsible for overseeing and facilitating paperwork associated with the transportation of FMCGs to ensure correctness and proper documentation. Some of the paper work relevant in the movement of FMCGs are Bill of Lading, Airway Bill cargo tracking, Proforma invoice, Customs Invoice, Letter of Credit, Certificate of Origin, etc. 
Shipment Visibility 
This involves shipment tracking and providing real-time visibility for all players involved in the distribution line. Shipment visibility provides transparency and creates more room for trust. 
Route optimization 
Effectiveness in FMCG freight management involves choosing the best route for the movement of FMCGs. Route optimization involves choosing the best route for on-time delivery to customers and selecting the most suitable transport mode to meet the need for swift and seamless movement of FMCGs. 
Software integrations 
Using software in FMCG freight management ensures more efficient and effective logistics operations such as warehousing, documentation, distribution, etc.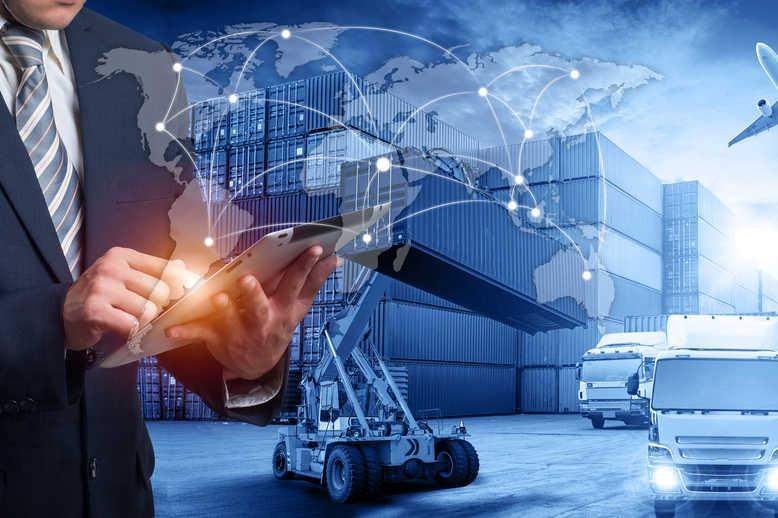 Warehouse distribution 
Optimization of FMCG freight management ensures the use of the most efficient method of transportation of FMCGs to retail stores, end users, warehouses, and other distribution centers. 
Data retrieval and Analytics 
This involves evaluating all strategies employed in FMCG freight management to monitor effectiveness and improve on weaknesses where they exist.  
Delivery 
FMCG freight management also oversees the delivery of FMCGs to end users. It uses the fastest means possible to get the goods to the customer's doorsteps.  
How to optimize Freight Cost using Freight Management?
The following are strategies that can be employed by freight management in the optimization of freight costs. 
Consolidation 
This involves the combination of smaller shipments such as Less than Container Load (LCL) and Less than Truck Load (LTL) with those of other brands. This strategy helps optimize freight costs by reducing the shipment cost. With LCL consolidation, rather than paying more for a full container, you'll only pay for the amount of space used up in the container, while the other brands will pay for the space taken by their goods too. 
Build and establish a long-term relationship with affordable carriers 
Part of effective freight management is ensuring the use of an affordable carrier service in the transportation of goods. As such, freight management ensures that long-lasting relationships are established with affordable carriers for the steady optimization of freight costs. 
Increase delivery lead time 
Increased delivery lead time means giving the freight company more time to look for more effective solutions to lower shipping costs. This is because they'll have more time to plan properly, negotiate freight rates, schedule ideal delivery times, find savings or efficiency improvements, etc. On the other hand, if the lead time is not sufficient, it limits the delivery options and increases freight costs. 
Contract steady lane volumes 
Providing a steady workflow for the carrier along the same lane will help increase their efficiency by marketing backhauls and building a customized network. This will lessen the cost burden on you and reduce freight costs. Also, the existing tight capacity has led to carriers focusing on more loyal and reliable customers. 
Minimize Dunnage 
Dunnages are often employed to prevent goods from hitting against each other and incurring damages. However, this can also lead to increased freight costs if used excessively. Freight management ensures that the amount of dunnage used in shipping goods across distances is minimal and just the right amount needed is used. Also, using the right box size will reduce the need for dunnage in transportation. 
Work with carriers close to Ship-to points 
Rather than running empty miles back to their premises, carriers will choose to transport goods at a lower rate. Therefore, using carriers close to your ship-to locations will enable them to use your load as backhaul, thereby giving you lower rates. 
Flexible but efficient plans for peak seasons 
Shipping goods during off-peak seasons is a good way to save costs. Freight costs during peak seasons are more due to the high demand for shipping services. Therefore, shipping should be flexible and planned such that it falls on off-peak days or seasons. 
Employ high-end technology 
Leveraging modern technology for the movement of goods can help reduce costs by automating the shipping process, streamlining the shipping process, increasing shipment visibility, reducing human errors that lead to more costs etc. Also, various software can help select carriers with the best freight price. 
Why Freight Manager is important for FMCG in UAE?
A freight manager is a person who is responsible for moving goods from place to place for a company. They are involved in all stages of the transportation of goods.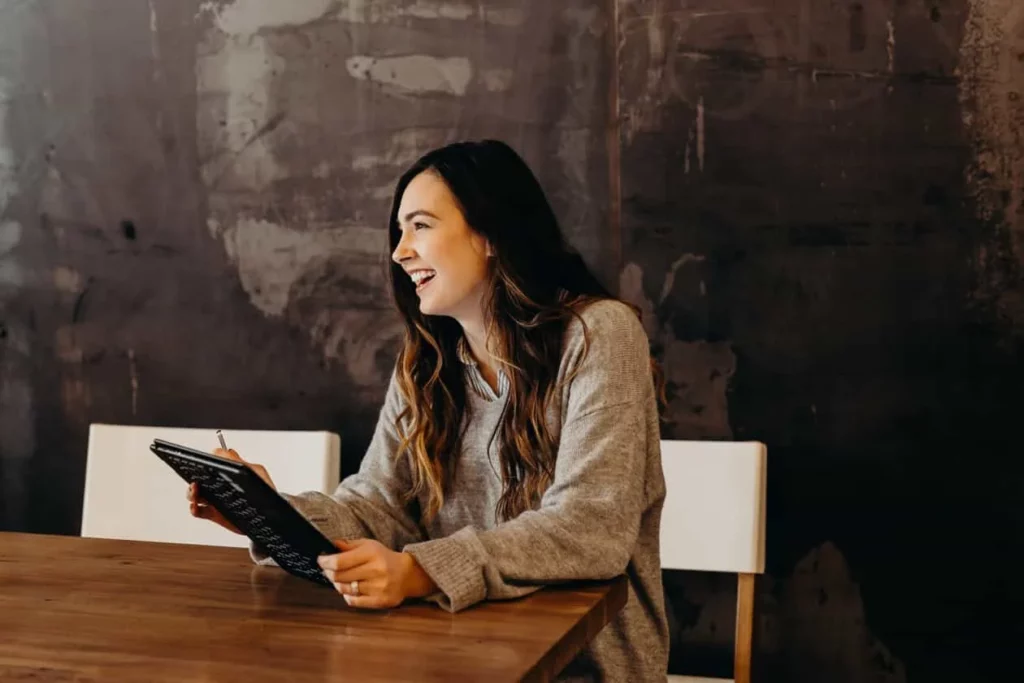 A freight manager is a person who is responsible for moving goods from place to place for a company. They are involved in all stages of the transportation of goods.
Some highlights of the responsibilities of the freight manager are given below 
Help ensure perishable FMCGs get to the end-users in a quality state.

 

Improves the availability of these FMCGs to satisfy customers' wants.

 

Helps brand optimize the freight movement part of the supply chain.

 

Help brands cut down on freight costs with the best carrier and efficient solutions.

 
How Al Sharqi Distribution helps you in FMCG Freight Management?
At Al Sharqi, our distribution services has all it takes to facilitate an efficient movement of FMCG products. The following are what makes our distribution best for your freight management of FMCG in Dubai.
Transport Management Systems and Software
We have an efficient Full Truck Load (FTL), Less than Truck Load (LTL), and Parcel Delivery transport management for FMCG freight transportation. We can help you effectively manage the transportation of goods along your supply chain.
Effectively mapped route
With our mapped-out routes for transporting goods, you get lower freight rates with the carrier and reduce transport costs.
Ensure prompt delivery and the quality state of products
Through proper planning and management, we ensure that FMCGs are delivered promptly and that the quality of the goods is preserved. You can either choose Full Truck Load (FTL), Less than Truck Load (LTL), or Parcel Delivery to guarantee prompt delivery of goods and preservation of product quality.