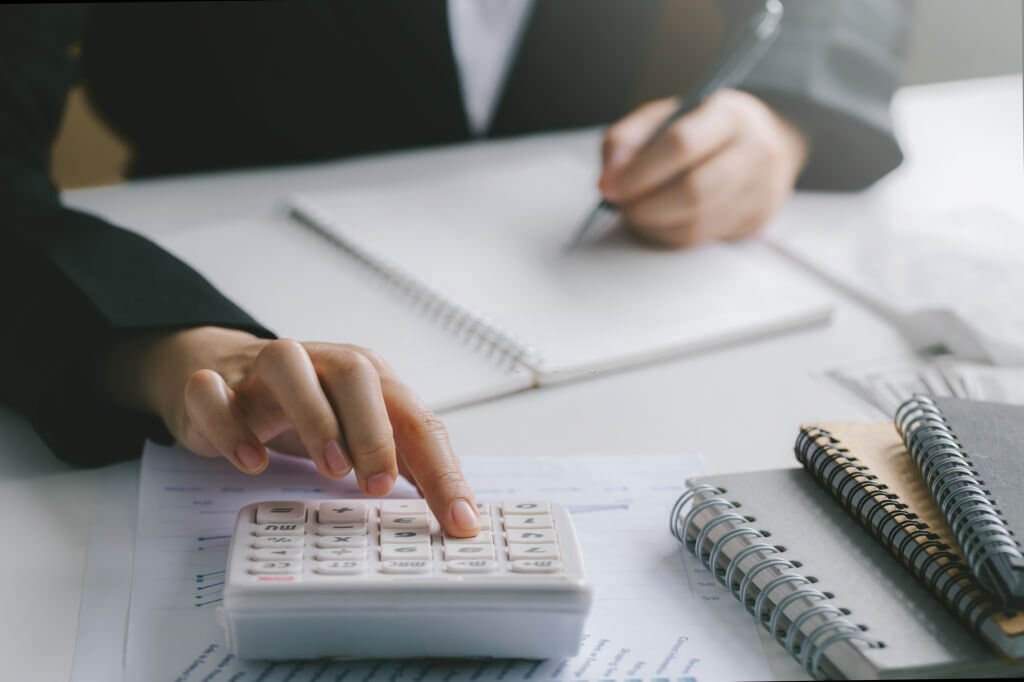 VAT 2018 Compliance with UAE Customs
Dear Valued Customer,
UAE has introduced VAT on January 1, 2018, for goods and cargo imported into UAE which shall be subjected to the VAT. Today we have compiled some instruction and guide for you to clear your Shipments in 2 hours or less from Customs. To ensure that your Inbound Shipments are cleared promptly through UAE Customs it is very important that you update your correct TRN (Tax Registration Number) with the UAE Customs Department either by yourself or by your clearing agent in UAE.
Failure to update the correct TRN will result in shipments being held by UAE Customs until the importer processes the VAT payment manually through the FTA website.
Update your customs registration number on your profile with the FTA by logging onto the FTA's e-Services portal CLICK HERE
To download the process required make a payment on the FTA website simply CLICK HERE.
Complete the VAT declaration using your TRN directly on the FTA's e-services portal:
check Submit your customs declaration following standard procedures customs declaration number.
check Login to the FTA's e-services portal using the username and password linked to your TRN.
check Navigate to the VAT tab on FTA eServices Portal and click on "VAT301 – Import Declaration Form for VAT Payment", enter the port of entry, customs declaration number, and declaration date, then fetch the TRN number.
Complete the declaration process and submit the form. Following this process, the FTA will electronically update the customs declaration at the customs department that the VAT payment has been completed.
Check Provide the customs department office with your TRN.
Check The customs department officer can verify the TRN by logging onto the e-Services portal. Once the customs department office verifies the TRN, the customs department can update your TRN on the customs department system gateways.
Our customer service team is happy to assist you with planing your next booking.