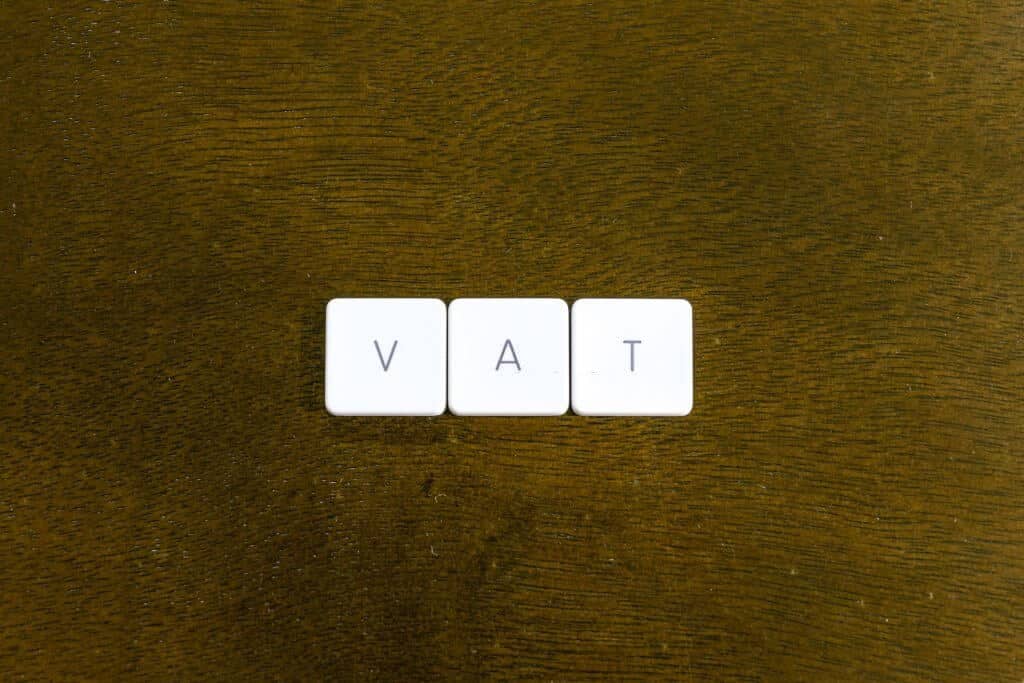 UAE VAT Exempted 20 Designated Free Zones
We continue our in depth coverage of VAT for our Customers with another article highlighting the 20 free zones designated by FTA (Federal Tax Authority) throughout the UAE that will be exempted from VAT.
According to different newspapers like Khaleej times, National Newspaper and Arabian Business, the FTA has listed seven free zones in Dubai, three in Abu Dhabi, three in Ras Al Khaimah, two each in Sharjah, Umm Al Quwain and Fujairah and one in Ajman.
It also elaborated on the the transfer of goods between designated zones, which are defined as specific set geographic areas with security measures in place to monitor the movement of goods and people, are tax free.
Goods that may be transferred between designated zones without being subject to tax if the goods are not used or altered during the transfer process, and the transfer is undertaken in accordance with the rules for customs suspension per GCC Common Customs Law.
Free Trade Zone of Khalifa Port
Abu Dhabi Airport Free Zone
Khalifa Industrial Zone
Jebel Ali Free Zone
Dubai Cars and Automotive Zone (DUCAMZ)
Dubai Textile City
Free Zone Area in Al Quoz
Free Zone Area in Al Qusais
Dubai Aviation City
Dubai Airport Free Zone
Hamriyah Free Zone
Sharjah Airport International Free Zone
Umm Al Quwain Free Trade Zone in Ahmed Bin Rashid Port
Umm Al Quwain Free Trade Zone on Sheikh Mohammed bin Zayed Road
RAK Free Trade Zone
RAK Maritime City Free Zone
RAK Airport Free Zone
Fujairah Free Zone

Fujairah Oil Industry Zone (FOIZ)
For the full list of free zone in UAE in different emirates. CLICK HERE
Our customer service team is happy to assist you with planing your next booking.