Invest in UAE Free Zones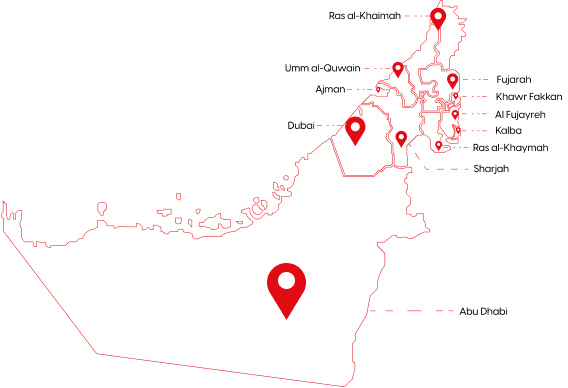 United Arab Emirates (UAE) has over 40 freezones, spread over the 7 emirates – Dubai, Abu Dhabi, Sharjah, Ras Al Khaimah, Umm Al Quwain, Fujairah, and Ajman. In these free zones, businesses can sell and trade their goods and services. Every zone offers unique general and industry-specific benefits, where the owners can get 100% hassle-free foreign ownership of their business. 

The UAE free zone offers numerous benefits: 
Setting Up a Business in UAE
Determine A Legal Entity 
Decide the legal entity type and fulfill the capital requirements of the free zone you are setting the business in.  
Choose A Trade Name 
Find permitted trade names with respective free zone authority or Department of Economic Development. 
Get A Business License  
The next step in the process is to submit a business license application directly to the free zone, online, or via email. 
Pick An Office Space 
The free zones in the UAE offer the option of buying or leasing office space according to business requirements. 
Get The Pre-approvals
Get approvals by providing the initial requirements and applying for registration, licenses and visa process.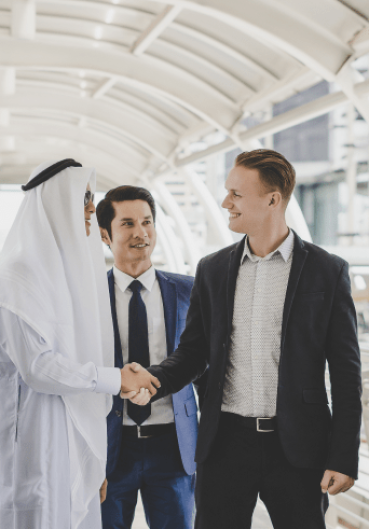 Our experience in the field and our global network
There are several reasons why you should consider investing in a UAE Free Zone: 
100% foreign ownership

 

Tax benefits

 

Simplified setup process

 

World-class infrastructure

 

Access to global markets

Business-friendly regulations

 
To set up a business in a UAE Free Zone, you generally need to follow these steps: 
Choose the appropriate Free Zone

 

Select the company structure

 

Reserve a trade name

 

Submit the application

 

Obtain approvals and licenses

 

Lease office space

 

Complete registration and visa processes

 
The time required to set up a business in a UAE Free Zone can vary depending on several factors, including the chosen Free Zone, the type of business activity, and the completeness of the documentation provided. On average, the setup process can take anywhere from a few days to a few weeks. Some Free Zones offer expedited procedures, allowing for faster company registration.
Download the document to get extensive information
about all UAE free zones.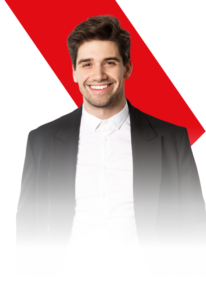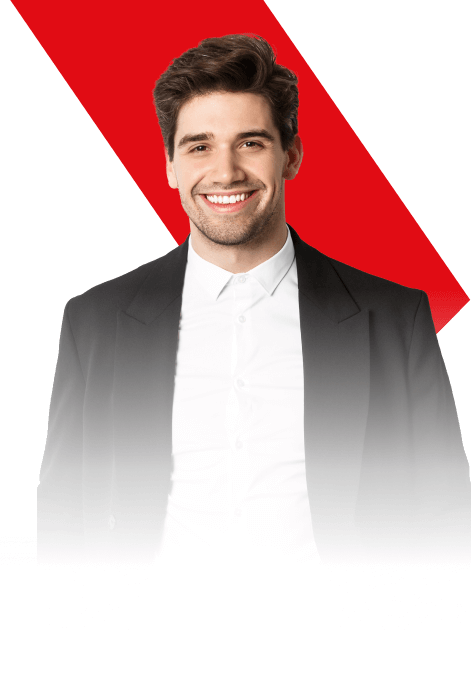 Get answers to our most commonly asked questions by visiting the Plivo support page, reading our documentation, and checking our pricing and coverage pages.tex