Pioneering Innovations in Pharmaceuticals 
Al Sharqi is your comprehensive solution for all pharmaceutical supply chain requirements. As a prominent player in the pharmaceutical sector, we stand at the forefront of emerging trends and invaluable insights within the industry. Here are the pivotal trends that will be shaping the future of the pharmaceutical landscape:
Personalized Medicine  
Advances in genomics and other technologies are likely to continue in the coming years, driving this trend to be a popular one.  
Digital Health  
Companies are developing new digital health tools to help patients manage their health and provide better data to healthcare providers.
Biosimilars  
Biosimilars similar to existing biologic drugs but offer a more affordable alternative to expensive biologics.  
Gene Therapy  
The potential for gene therapy to revolutionize healthcare is significant, and pharmaceutical companies are investing heavily in research and development.   
Biotech Systems  
Biotech systems are another trend that is expected to flourish in 2023, especially in the developing economies like China, India, and Japan.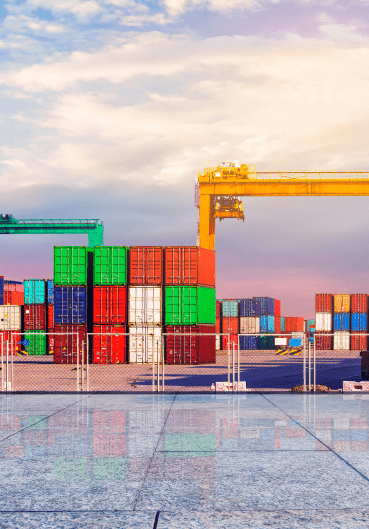 Our experience in the field and our global network
Download Now: Your Gateway to Pharmaceutical Insights for Thriving in the Market.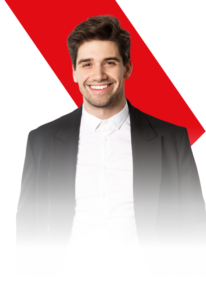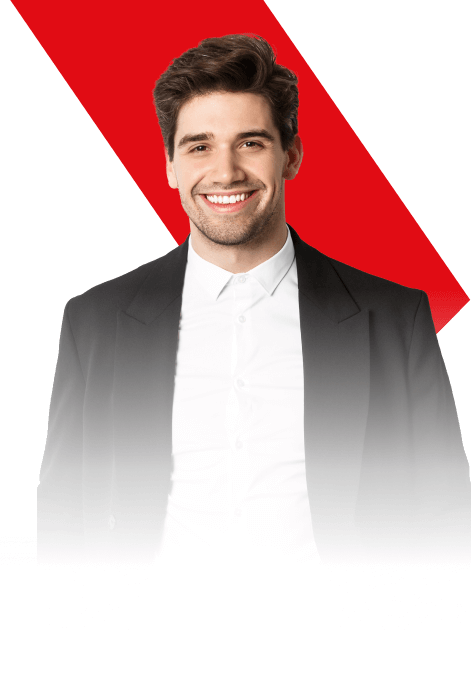 Get answers to our most commonly asked questions by visiting the Plivo support page, reading our documentation, and checking our pricing and coverage pages.tex