Gain Insights on Aerospace & Aviation Frontier 
The complexities in the aerospace and aviation supply chain are rising and it's becoming important to stay up to date with the latest trends and insights to stay ahead of the challenges. Here are some of the trends to prepare you for what's coming for the market players in the coming years:
Artificial Intelligence (AI)
AI technology can provide insights into data and discover new patterns for asset utilization, route optimization, and enhancing fuel efficiency. 
Additive Manufacturing  
This manufacturing helps aerospace companies in developing quick prototypes, improving efficiency, and reducing roadblocks in development. 
Advanced Satellite Technology 
The segment is expected to grow due to the reduction in the cost of launching satellites and rise in the demand for geospatial intelligence.   
Aerial Mobility   
Hypersonic and supersonic flights are driving this trend for a shorter air travel time for the customers, last-mile delivery, short-route transportation, and military applications.  
Immersive Technologies  
The use of immersive technology for aerospace employee training and aerial military purposes is a trend that will increase in 2023 to reduce complex mechanisms.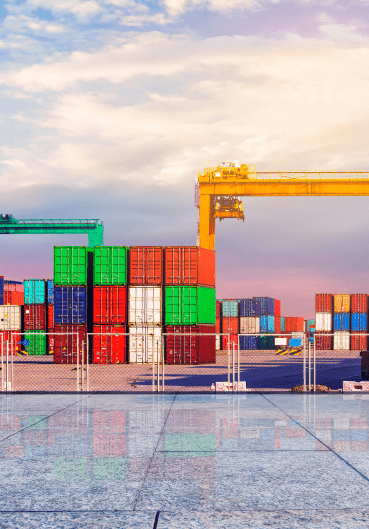 Our experience in the field and our global network
Download our Whitepaper to expand in the Thriving Aerospace and Aviation sector of the UAE.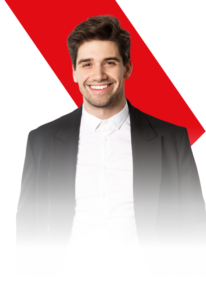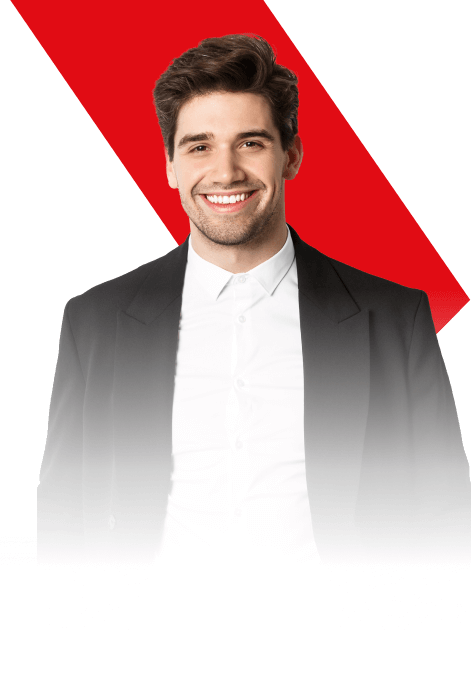 Get answers to our most commonly asked questions by visiting the Plivo support page, reading our documentation, and checking our pricing and coverage pages.tex