Food and Beverage Supply Chain in UAE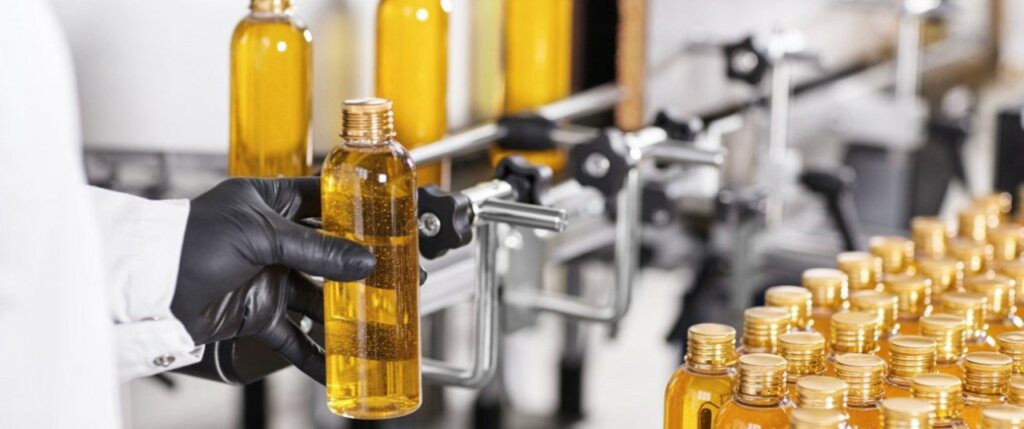 As a leading provider of logistics solutions for the food and beverage industry, Al Sharqi Shipping has its finger on the pulse of the latest trends and developments. Here are five key insights into what's shaping the industry right now: 
Clean Label & Sustainable Package
Food products with no additives or preservatives will be a trend that the industry will focus on.
Plant-Based Food
Plant-based food and beverages are becoming a vital trend due to health consciousness. 
National Food Security Strategies 
Government-led food security strategies are influencing trends in food production and supply chains Sourcing.
Functional Beverages
People are looking for more specialized formulas to hydrate and maintain nutritional balance.
Technology-enabled food production
There will be significant developments in food production using AI, robotics, and data management.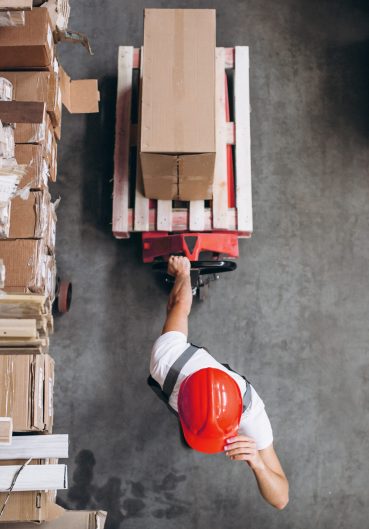 Our experience in the field and our global network
Download the whitepaper and know more about how our logistics solutions can help your food and beverage thrive in United Arab Emirates.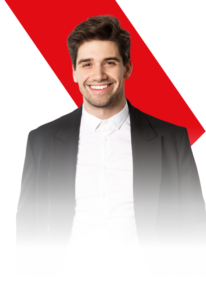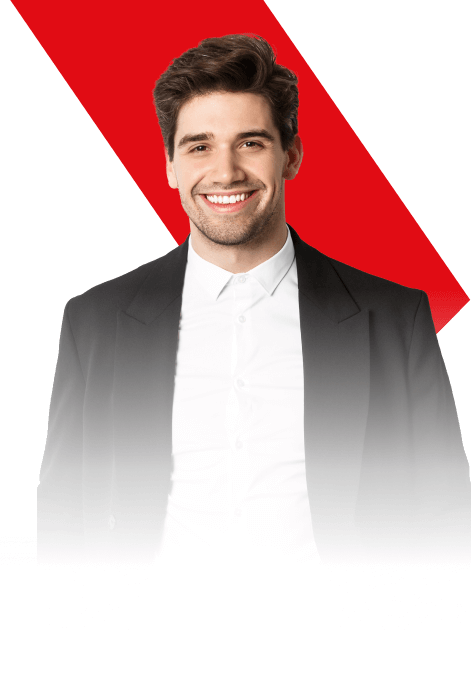 Get answers to our most commonly asked questions by visiting the Plivo support page, reading our documentation, and checking our pricing and coverage pages.tex