Mastering Cargo Packaging in the UAE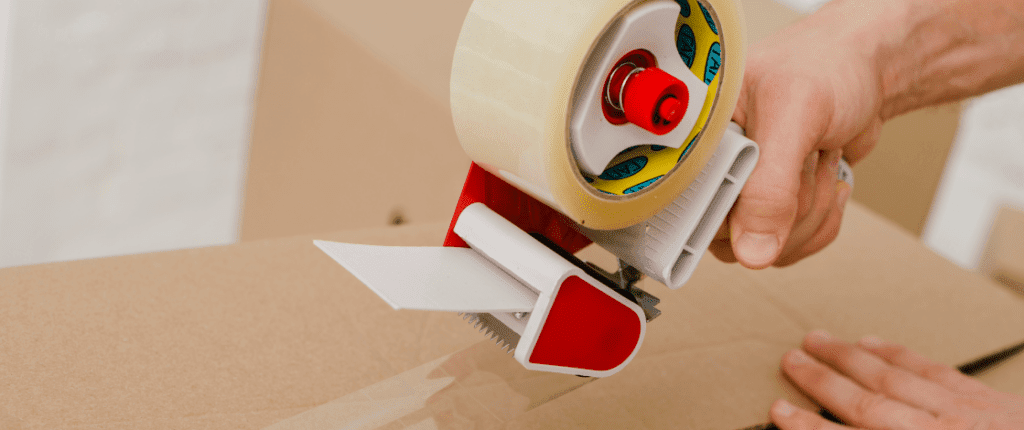 Packaging and Labelling Requirements in the UAE
If you're shipping goods from or to the UAE, it's important to ensure that you're meeting the packaging and labelling requirements. Proper packaging and labelling not only ensures that your goods are protected during transportation but also helps to avoid any legal and regulatory issues that could delay or even prevent your shipment. .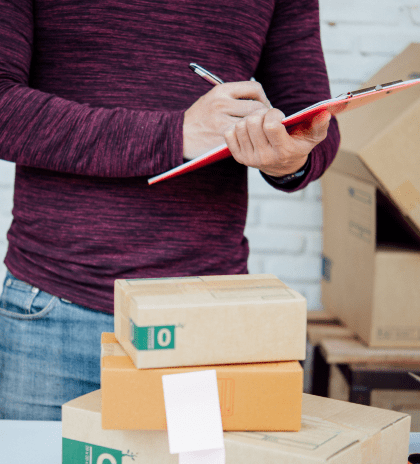 Importance of Packaging & Labelling
Choosing the right packaging is critical for successful transport and delivery of goods. Proper packaging can prevent damage, spoilage, and contamination of goods, while also complying with the applicable laws and regulations. Moreover, using the right packaging material can save you money on shipping costs by reducing the weight and volume of the package. 
Do's and Don'ts of Packaging
Here are some essential do's and don'ts to keep in mind when packaging and labelling your goods: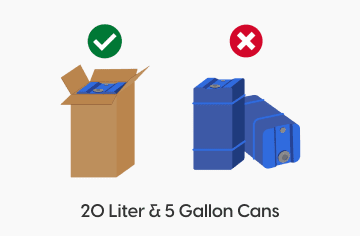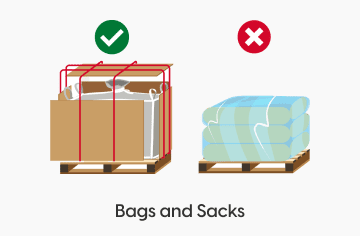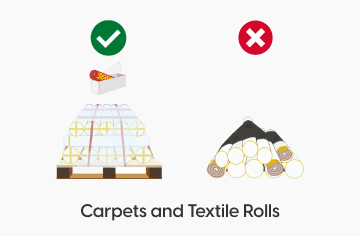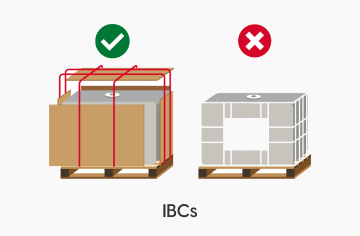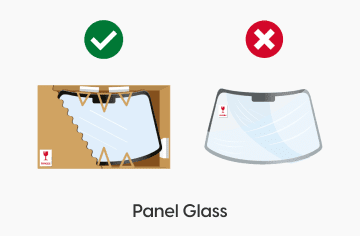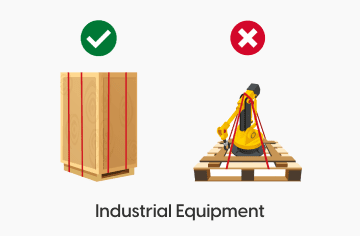 Our experience in the field and our global network
The packaging labeling requirements for products in the UAE are governed by the Emirates Authority for Standardization and Metrology (ESMA). The following information is typically required on product labels: 
Product name and brand identity

 

Manufacturer's name and address

 

Country of origin

 

Net weight or volume

 

Ingredients (for certain products)

Batch or lot number

 

Manufacturing and expiry dates

 

Storage conditions and instructions

 

Health and safety warnings (if applicable)

 

Barcodes or QR codes (for traceability)

 
Yes, there are specific labeling requirements for food products in the UAE. In addition to the general labeling requirements mentioned above, food product labels must include: 
Allergen information, including any ingredients that may cause allergies or intolerances

 

Nutritional information, including energy value, macronutrients, and any specific claims (e.g., "low fat" or "high fiber")

 

Halal certification, if applicable

 
Non-compliance with packaging labeling regulations in the UAE can have several consequences, including: 
Fines and penalties imposed by regulatory authorities, such as ESMA or local municipalities.

 

Product recalls or withdrawal from the market, which can result in financial losses and damage to the brand's reputation.

 

Legal actions and potential lawsuits from consumers or competitors for misleading or inaccurate labeling.

 

Difficulty in accessing distribution channels or getting products approved for sale, as retailers and distributors may require compliant labeling as a prerequisite.

\

Negative impact on consumer trust and loyalty, as non-compliant labels can lead to confusion, mistrust, or concerns about product safety.

 

Potential barriers to international trade, such as non-compliant labeling may hinder exports to countries with stricter regulations or labeling requirements.

 
It is crucial for businesses to understand and adhere to the packaging labeling regulations in the UAE to avoid these consequences and ensure compliance with the applicable standards. 
Learn all about the packaging and labelling requirements
in the UAE with our premium content.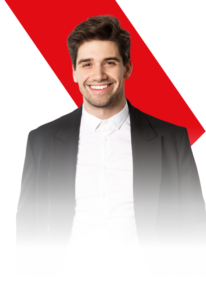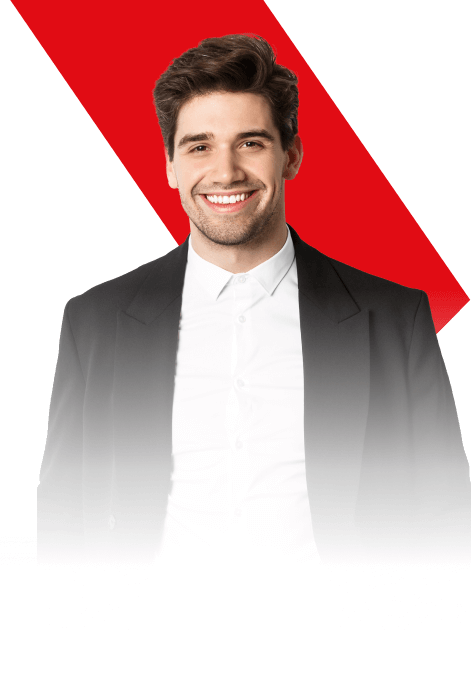 Get answers to our most commonly asked questions by visiting the Plivo support page, reading our documentation, and checking our pricing and coverage pages.tex