Air Shipment from Sweden ​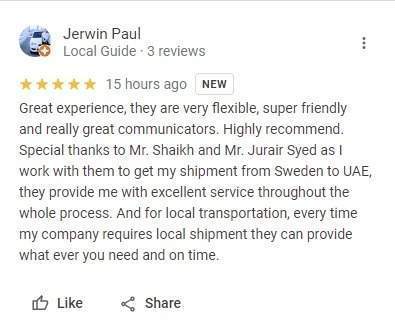 Your Reliable Partner for Time Sensitive Deliveries
This is a successful case of delivering Hydraulic Lifting Tables from Sweden to Dubai International Airport (DXB). The client wanted to transport their products urgently to the final door delivery. See how Al Sharqi Shipping successfully did the job in the following section.
The main customer challenge was  
Urgent movement of the cargo

 

Packaging of the bulky cargo

 

Safe shipment of bulky cargo 

 
They wanted a transportation method where they could send their cargo from Sweden to Dubai as soon as possible. With this concern, the client reached out to the team of Al Sharqi Shipping and trusted us to ensure quick and safe delivery of products to the final destination. 
The client's requirement was a perfect fit for Al Sharqi Shipping's Air Priority product, which means, 
1-2 days of transport time from airport to airport 

 

Direct routing service

 
The team of Al Sharqi went above and beyond to handle the urgent shipment. The team worked late evenings, after office hours, to ensure time sensitive cargo was delivered on time. 
The cargo was packed in a total of 2 pallets, weighing 660 kgs. It was carefully loaded and sent on for the inbound shipping route to Dubai.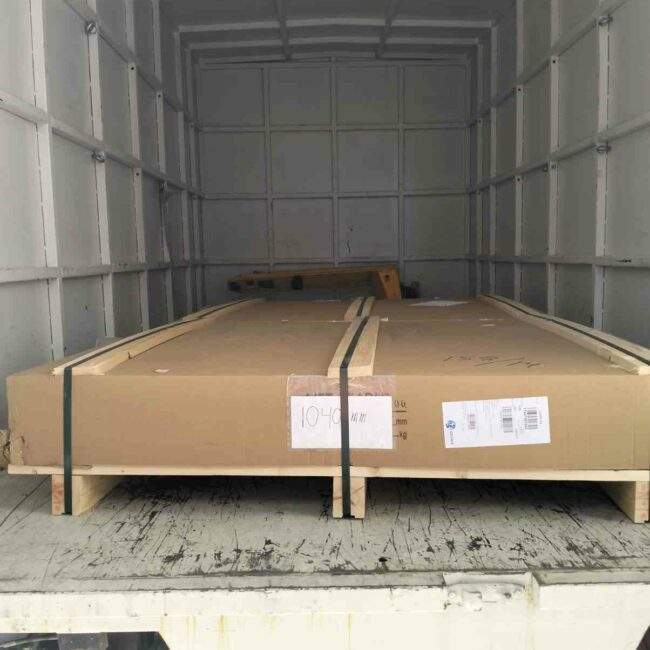 The client got several benefits by choosing the Air Priority services of Al Sharqi Shipping: 
Delivery within 1-2 days

 

Priority handling procedures

 

Secure packaging in 2 pallets

 

Speed and reliability of air transportation 

 
Al Sharqi has been in the shipping industry for over 30 years, providing speed and reliability with the best prices for the customers. Whether it is the issue of time-sensitivity or security, our team can cater to all, ensuring your cargo is delivered to its destination on time.  
Our customer service team is happy to assist you with planing your next booking.