Ivory Coast Waiver BSC Certificate Services
Waiver Requirements For ​IVORY COAST / ​BSC
A BSC (Bordereau de Suivi de Cargaison) certificate is required for all shipments going to Ivory Coast.
Shipping Ports in Ivory Coast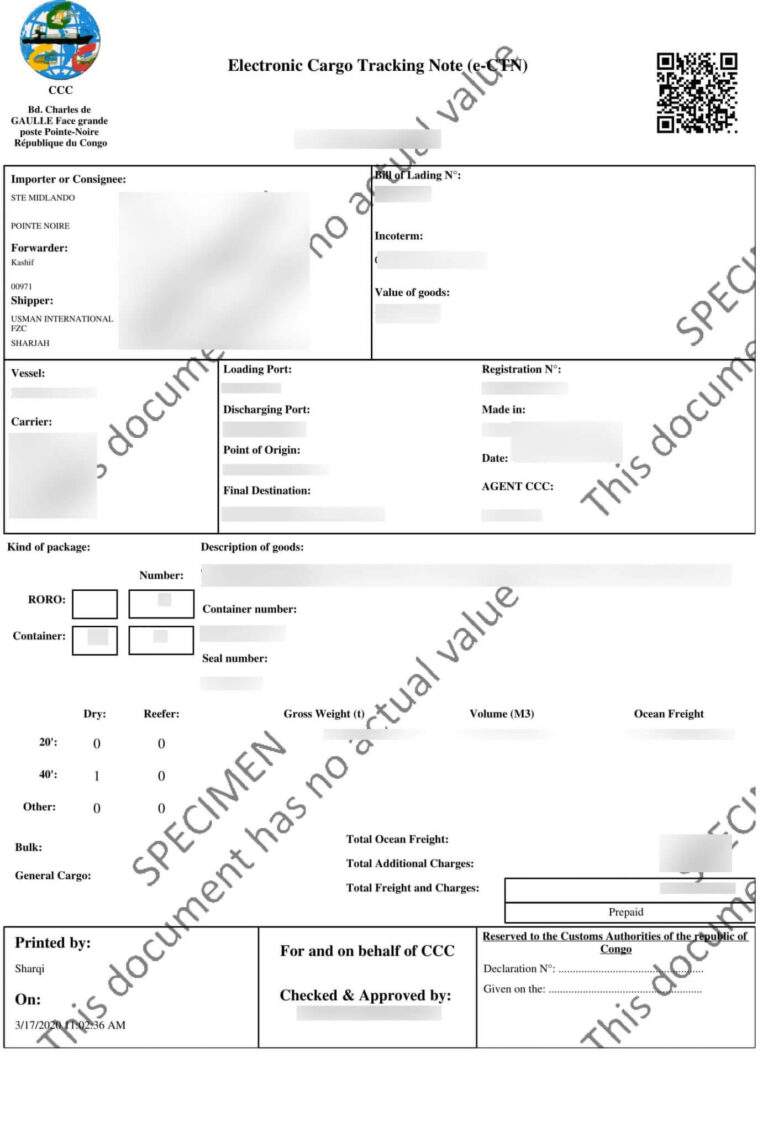 Pre-Shipment Inspection for Ivory Coast
Information and documents required for creating BSC Certificate
Shipping Goods Exempted from Ivory Coast BSC Certificate
Prohibited Goods for Import to Guinea
Restrictive Goods Shipping to Guinea
Charges for Guinea ECTN Certificate
For creating an BSC certificate for Ivory Coast, different rates are applicable. This depends on the Port of Loading and type of shipment, like LCL,  FCL,  Breakbulk or RORO.