Burkina Faso Waiver ECTN Certificate Services
Waiver Requirements for Burkina Faso / ECTN
An ECTN (Electronic Cargo Tracking Note) certificate is required for all shipments going to Burkina Faso.
An ECTN is required for all transit cargo with ports of discharge (POD) in Burkina Faso, this includes: Abidjan, Lome, Cotonou and Tema and must be produced for cargo to clear customs.
Shipping Ports in BURKINA FASO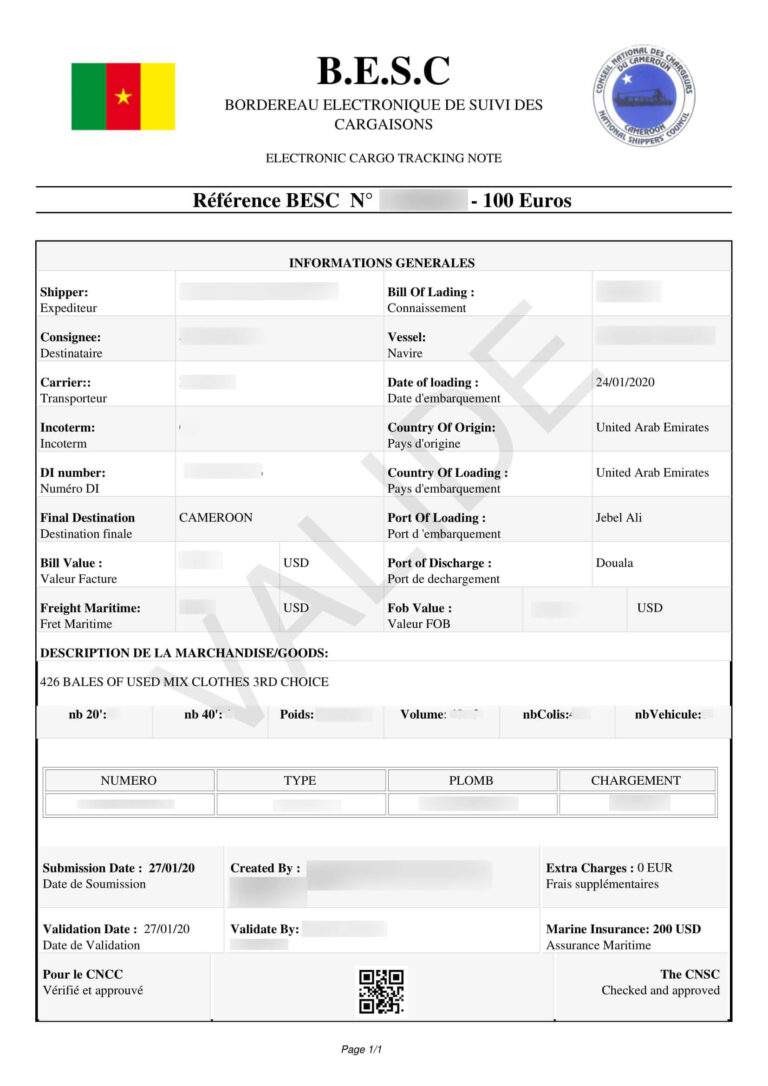 To know more about Shipping through the above ports into Benin – contact us directly
Pre-Shipment Inspection for Benin
Information and documents required for creating an ECTN Certificate
Shipping Goods Exempted from Burkina Faso ECTN Certificate
Prohibited Goods for Import to Burkina Faso 
Restrictive Goods shipping to Burkina Faso 
Charges to Burkina Faso ECTN Certificate 
For creating a ECTN certificate for Burkina Faso different rates are applicable. This depends on the Port of Loading and type of shipment, like LCL,  FCL,  Breakbulk or RORO.