Air Shipment to Malabo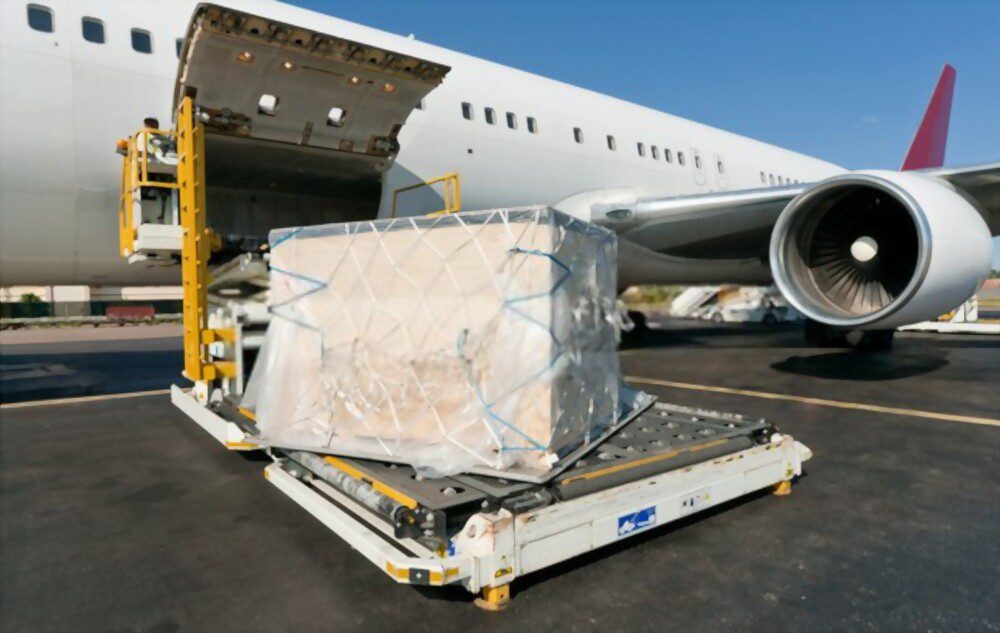 Get Your Time-Critical Cargo Quickly to its Destination
This is the case of successfully delivering heavy studio equipment to Malabo. This was a diplomat cargo which they wanted to move along with time-sensitivity; which is the reason they first reached out to Al Sharqi. The nature of the delivery was the perfect fit for the Al Sharqi Air Freight team. 
The client reached out to us to transport their studio equipment to Malabo by air shipment. Due to the urgency of the cargo, the client required an expert to perform a range of activities including: 
Careful packing

Safe loading into Pickup and haulage insurance

 

International delivery to Airport of Destination

 
This is when they reached out to Al Sharqi Shipping for assistance to provide One-window operations for their needs.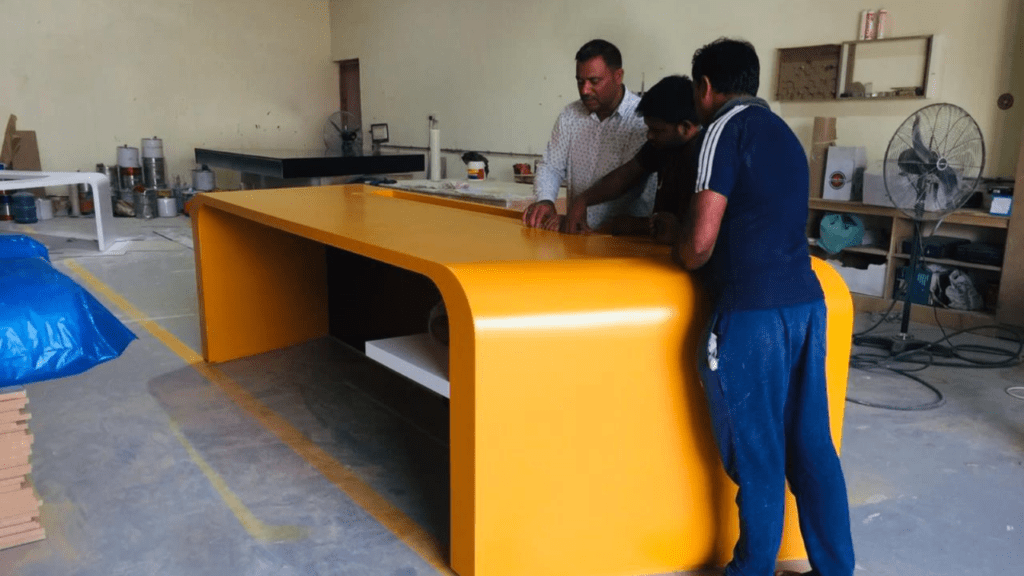 The client got the multiple benefits by working with Al Sharqi's specialized air freight team, 
Proper packaging of the product

 

Securing them in 29 pallets 

 

Loading them safely on to the aircraft 

 

Delivering the product to Malabo safely.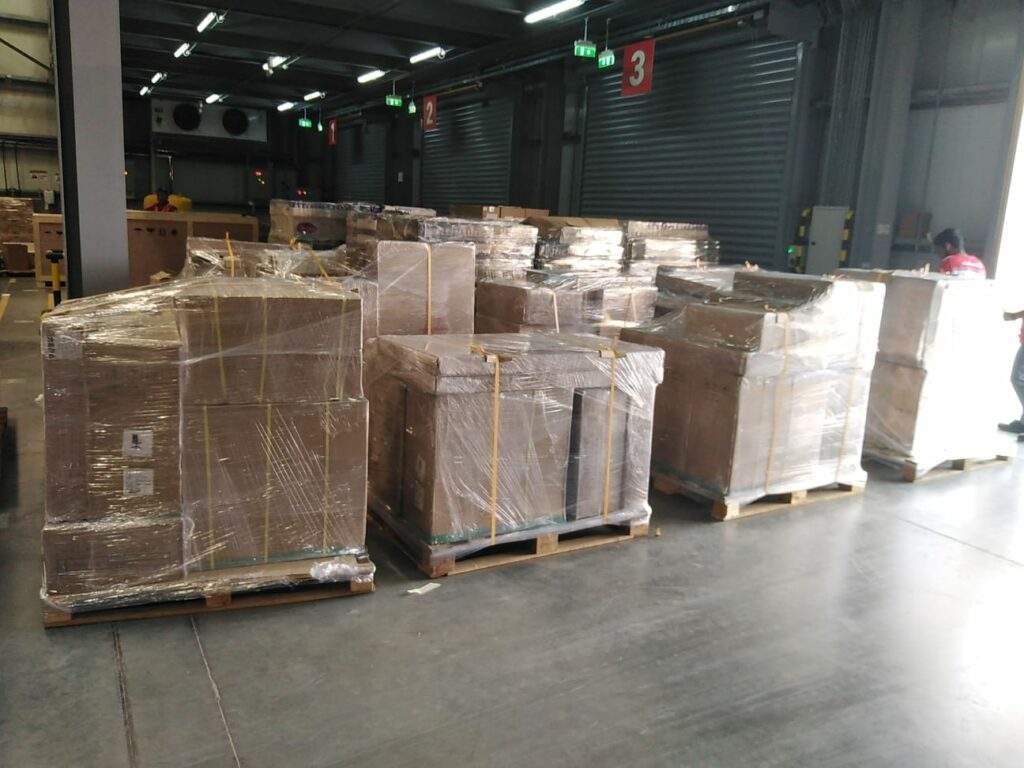 Al Sharqi Shipping has been in the industry for over 30 years now, helping the clients move their cargo timely and securely. With the air chartering service, we assist the customers to transport the bulky loads on the air shipments in a short amount of time.  
Our customer service team is happy to assist you with planing your next booking.