Air Shipment to Guangzhou International Airport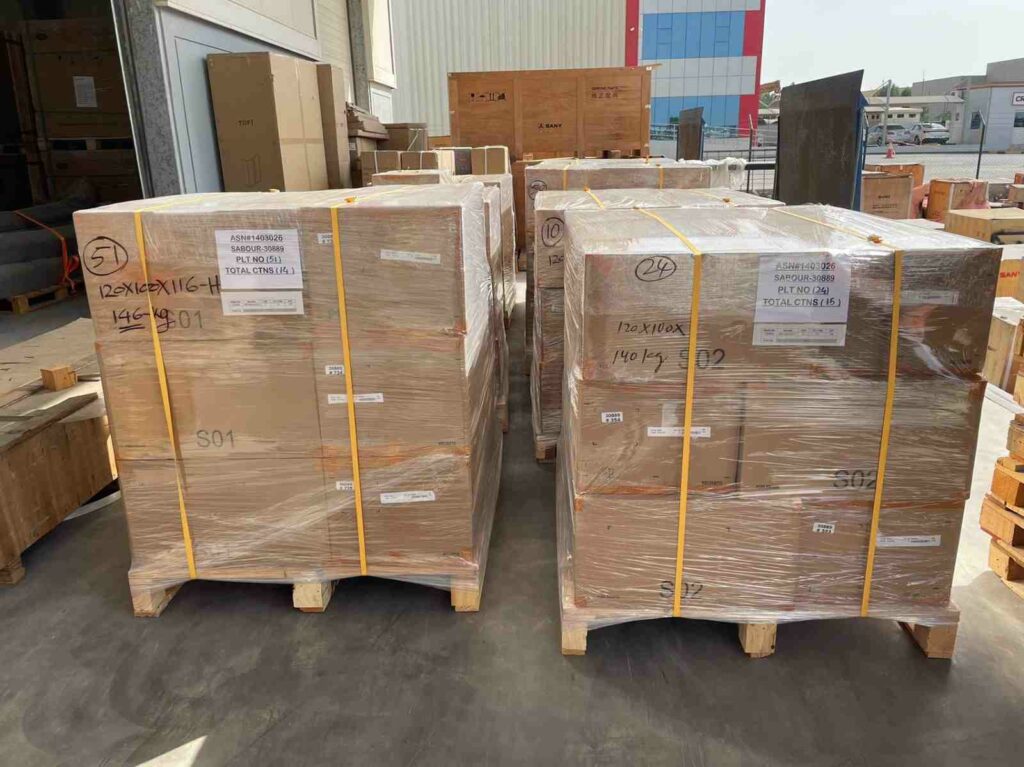 Expedited Air Shipment at a Competitive Rate
The case study showcases the successful delivery of men's footwear from Dubai International (DXB) Airport to Guangzhou International Airport for a supplier listed on JD.com, an e-commerce giant. The client wanted all products to be delivered in a single lot, at a competitive price, and without transshipment. See how Al Sharqi dealt with the situation and delivered quality.  
When the customer initially reached out to us, there main concerns were to: 
Fly the entire shipment in a single lot.

 

Get a competitive freight rate.

 

Get direct service to avoid transshipment.

 

Find a Logistics Service Provider (LSP) for free zone customs compliance.

 
The customer urgently needed the shipment to list their e-commerce inventory listing on the JD.com portal.  
The customer's requirements were a perfect fit for Al Sharqi's 'Air Freight Premium' services. In this category, the following services were available for the customer: 
Airport-to-Airport transit time of 72-120 hours.

 

Daily departures.

 

Premium, yet competitive prices.

 

Direct routing to Guangzhou International Airport (CAN).

 

Dedicated customer service.

 
The team at Al Sharqi combined the entire shipment on 29 pallets (13 pallets of 120x 100 x 117, 15 pallets of 120 x 100x 106, and 1 pallet of 80 x 60 x 113), weighing 6312.50 kgs. Furthermore. Additionally, four Pickups were arranged for transportation between the shipper and DWC airport to transport the cargo.  
By choosing the Air Premium services of Al Sharqi Shipping, the client received the following benefits: 
Successful delivery of products within 3-5 days.

 

4 X 3.5 Ton Pickup Loaded and Handed over to Dnata Ground Handling.  

 

29 Pallets shipment at collection point inside freezone.  

 

Competitive rates, along with quick delivery.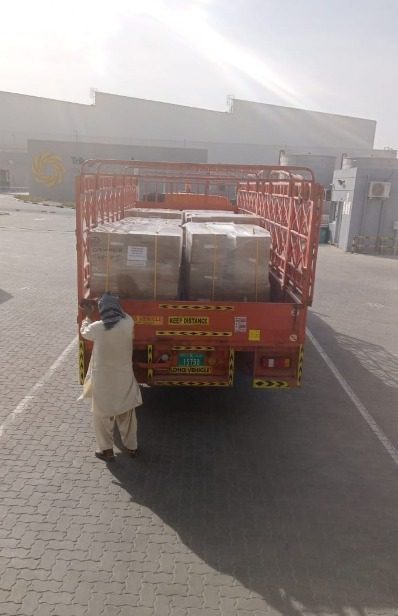 With over three decades of experience in the shipping industry, Al Sharqi provides efficient and affordable air freight services tailored to meet your just-in-time delivery needs. Contact us now to learn more about our offerings and discover how we can assist you with your upcoming shipment.