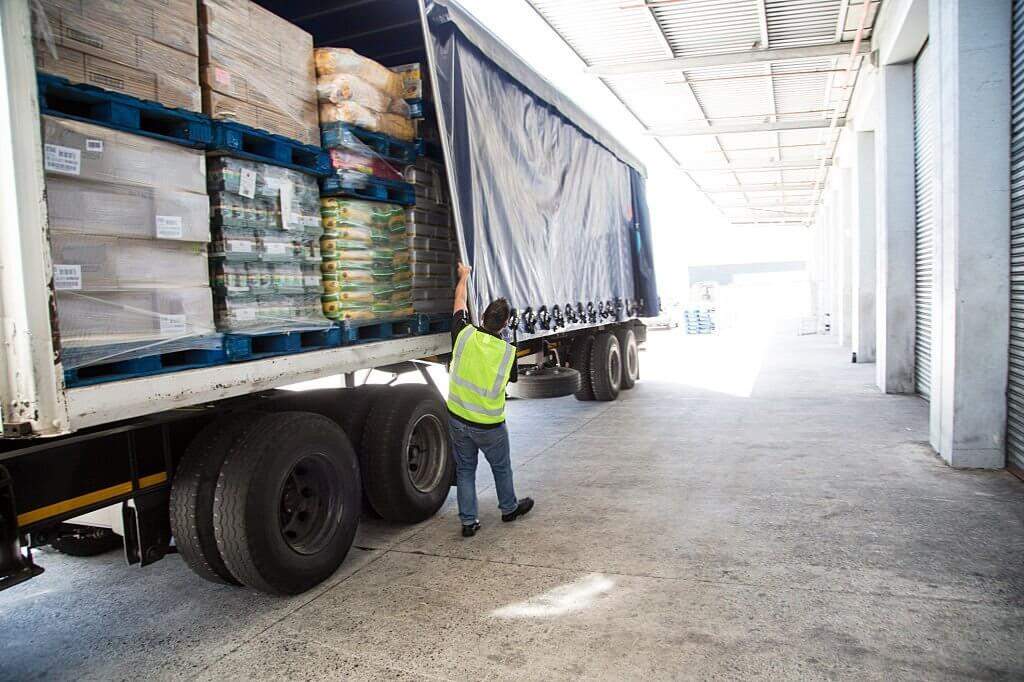 How does Transportation Management in Distribution add value?
You think your supply chain strategy is top-notch, yet you fail to deliver smoothly…It happens when your transportation is not managed as it should be. Logistics and supply chains are interconnected with transportation. You might claim to have a top-notch store management system, but if the flow is not right, you will fail, and you will keep wondering about the failures of your distribution business and customer services. Therefore, a proper transportation management system is necessary. Also, if you have an efficient transportation system in place, you can have a close eye on all the deliveries and trucks.  
Let's see why transportation management is important and how it can add value to distribution? 
What is transportation in distribution?
Transportation is part of the distribution process. It entails the transportation of commodities but not the planning of how to move goods through a channel, which is a distribution concern. Transportation is only concerned with getting products from their starting point to their final destination. Packing, storage, order fulfillment, and customer relations are all part of it. Distribution is a method of picking up goods and categorizing them according to their final destination. Transportation determines product transfer efficiency, whereas inventory, warehousing, supply chain, and logistics are governed by distribution. Sorting commodities and services are comparable to distribution. 
What is the purpose of transportation management?
Basically, the goal of transportation management is to determine the most efficient means of transporting goods. This procedure entails the coordination of all inbound and outgoing transportation. Transportation management takes into account the carrier's overall network design as well as the volume of traffic. Your clients will benefit from better stability, visibility, and control of their transportation expenses and functions once you apply an efficient transportation management method. 
Role of efficient transportation management in distribution
Transportation's involvement in the logistics and distribution system is more complicated than simply transporting items for the proprietors. Its complexity can only be realized through top-notch management. Goods might be supplied to the correct place at the right time via a well-managed transportation system, allowing customers' requests to be met. It boosts effectiveness while also bridging the gap between producers and customers. In a nutshell, transportation is the bedrock of a company's logistics efficiency and economics, and it expands the scope of the logistics system's other responsibilities. Furthermore, a good transportation system that performs logistical tasks enhances not only the quality of service but also the competitiveness of the organization. 
Now, you cannot just have the desired efficiency with a manual system. Therefore, the use of technology is also necessary for this part.  
Benefits of Automated transportation management system in Distribution
As per the research, the TMS market is estimated to reach $6.63 billion by 2026. Also, with a compound annual growth rate of 13%, this is up from $2.45 billion in 2019. With the efficient or automated management of the transportation system, you can enjoy the following benefits: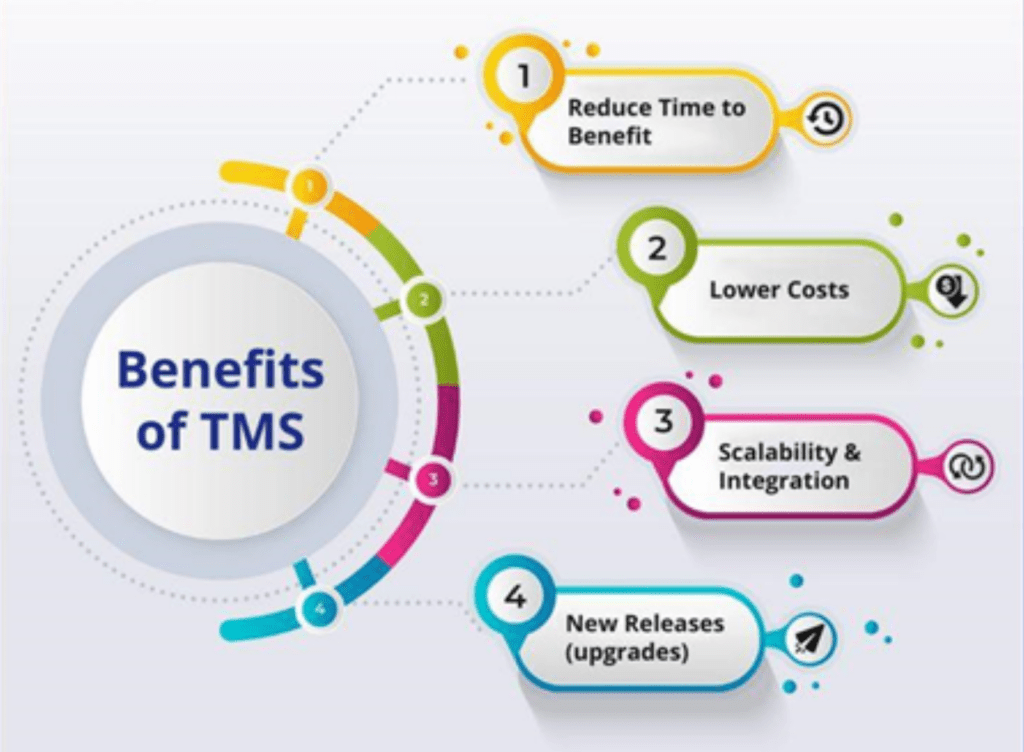 Your company's total freight expenditures will be reduced, thanks to effective transportation management. The right system will look at all of the financial variables of each route and make recommendations on how to save money on freight. It will investigate a variety of topics, including driver overtime, fuel use, negotiated rates, and so on. 
Better Warehouse Productivity
You won't have to spend as much time planning and handling freight if you have a good transportation management system in place. If you have a specialized system, you would have greater freedom to make decisions about your other activities, such as warehouse management. You can reduce the number of lost or stolen products while boosting the overall quality of your warehouse operations. 
How is transportation managed around GCC?
Saudi Arabia is the Gulf Cooperation Council's largest logistics market, accounting for more than 40% of the region's total market size. The GCC's full truckload (FTL) and less than truckload (LTL) segments now account for nearly half of the overall road freight business and are expected to grow in the future years, thanks to the region's strategic location, free trade zones, and economic centers. FTL has a 30 percent market share in the GCC road freight category because of its large volume and high price value of orders and consignments. 
Types of Freight transportation offered by Al Sharqi
Combine order processing with deliveries to handle the last step of your supply chain for a smooth fulfillment solution that delivers a consistent experience every time. We manage product deliveries to DCs, Wholesalers, Shops, and End-Consumers via Full Truck Loads FTL, Less-than-Truckload LTL, or Parcels, depending on your needs. 
Check out the types of Distribution & Fulfillment Transportation we offer:
FTL  

 

LTL 

 

Parcel – Last Mile 
When one customer takes up the full space in a conventional truck trailer to transport their goods to a destination, this is referred to as FTL. Some clients may also deposit a partial load in one truckload on its own. Because it is only utilized by one customer for one destination, this option is usually faster than LTL.  
LTL shipping is a great option for clients with smaller loads to carry because it bundles shipments from several customers into one truck trailer. Customers who use this method pay based on how much space their cargo takes up in a conventional trailer. 
Smaller packages that can be transported quickly and easily are most suited for parcels. Small Pack is a term that is sometimes used to refer to a parcel (short for small packages). Individually labeled and dispatched boxes, such as those from Amazon or other retailers, are delivered to your door. Whether you have a little; light-weight item to transport, or if you have several, but they're all traveling to various areas, the parcel is the most usual and appropriate option. 
Be it larger deliveries or small packages, anything that offers customer satisfaction is fast and safe delivery. It is only possible with transportation management. So, do you wish to add value to your distribution business? Then, start investing to manage your transportation system, even if that means hiring a third party like Al Sharqi for the services. With the right tools and an amazing management team, you can never disappoint your customers. Now, hire the best team, and you can always save your back through an efficient transportation system. 
Our customer service team is happy to assist you with planing your next booking.