Al Sharqi Shipping is a leader in the logistics industry with more than 30 years of experience in guiding and moving freight across the globe.
Powered by our people, Al Sharqi Shipping consistently delivers reliable, personable and attentive service. Powered by our people, Al Sharqi Shipping consistently delivers reliable, personable and attentive service.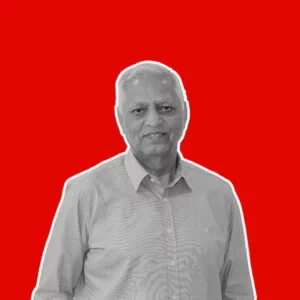 After spending more than a decade with UASC Ocean Carrier (United Arab Shipping Company), Mr Rafiq founded Al Sharqi Shipping in 1989. 
Mr. Mohammad Rafiq brings with him a collective 45 years of Shipping and logistics, and management He has led the company through expansion, contraction throughout his tenure.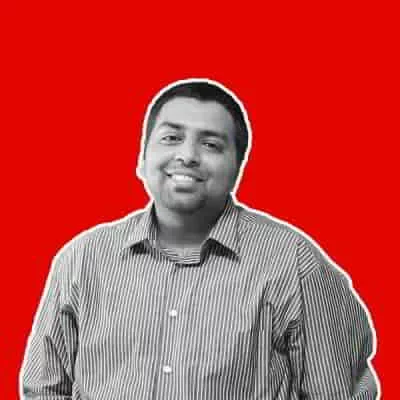 Director of Al Sharqi Shipping
Kashif has been the group CEO since 2010 
Through his leadership the company has added multiple products increasing the logistics' product portfolio from single direction to multi-directional, multi-mode and multi-enterprise.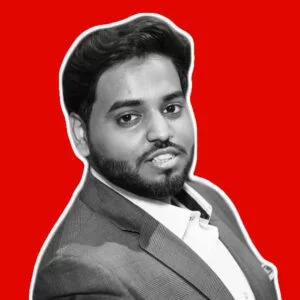 COO (Chief Operating Officer)
Known as the operational genius around the office, Asif Rafiq has held the role of COO since 2016 
Prior to his role as COO, Asif has held several leadership positions within the finance, general management and corporate development in Al Sharqi Shipping in UAE, Pakistan, Tanzania.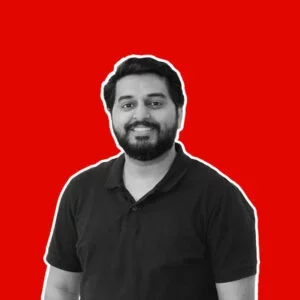 Manager Procurement and Revenue Optimization
Wasif Rafiq has achieved high profile business results for the company. He has been instrumental in leading the development, negotiation and implementation of all strategic and tactical pricing initiatives to react to market changes strengthen market position and take advantage of opportunities to create a sustainable yet profitable competitive advantage.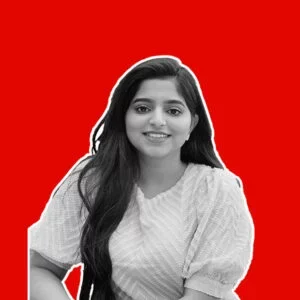 Head of Procurement and Revenue Optimization
A Harvard Graduate with a solid international background and an ability to get her finger on the pulse of the organization quickly to deliver the results needed.  Sadaf Rafiq is currently responsible for developing and driving the company's pricing strategy, developing corporate KPI's to review performance against these metrics, and elevating the organisation's price aptitude and skill set on pricing fundamentals, profit management and pricing analytics.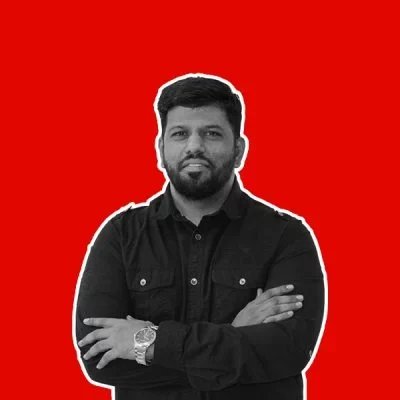 An MBA qualified professional with 11+ years of proven work experience in FP&A, Financial/Strategic Reporting, Business Cost Management, Streamlining Business Process, MIS development and Financial Reporting within Al Sharqi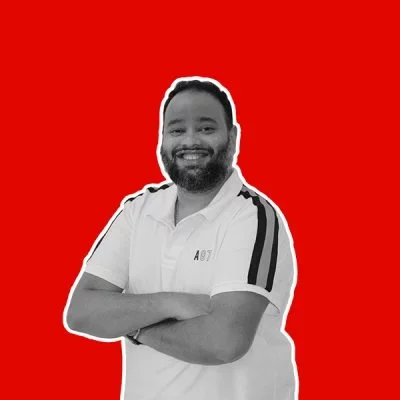 Highly motivated Human Resource Manager with over 11 years of Human resource experience specializing in establishing productive business relationships and resolving critical human capital business issues. Proven ability to
successfully multi-task in a dynamic, fast-paced environment while meeting all deadlines
Bilal is a true example of grit and perseverance. Bilal started his 15 Years journey with Al Sharqi in Pakistan in 2006 as an Accountant. Later he moved to HQ in Dubai where he moved into more specialized roles. Bilal now leads a team that is responsible for Revenue, Payable & Treasury.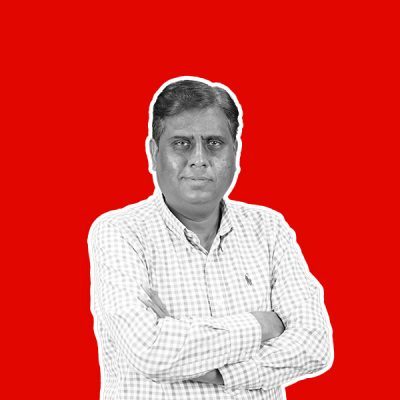 Director of Pakistan Al Sharqi
Mr. Yousaf is an industry veteran with a career span of close to 3 decades in Pakistan within Logistics and Shipping. He started his career with TAQ Logistics in 1994 and later moved to Trafo as Country Manager Air Freight. In 2006 he started his own venture Real Logistics which later merged with Al Sharqi Shipping in 2016. Apart from his day-to-day duties Mr. Yousaf is an active member of the PIFFA (Pakistan International Freight Forwarding Association) where he contributes and participates as a voice of the community in Pakistan.
We are on a mission to transform the logistics industry, and we want you onboard.
Al Sharqi is constantly on the lookout for driven and ambitious individuals seeking to further their career in the shipping and logistics industry. We are a reputable and equal opportunity employer that values passion and relentless drive above all else.