Air Shipment to Warsaw Airport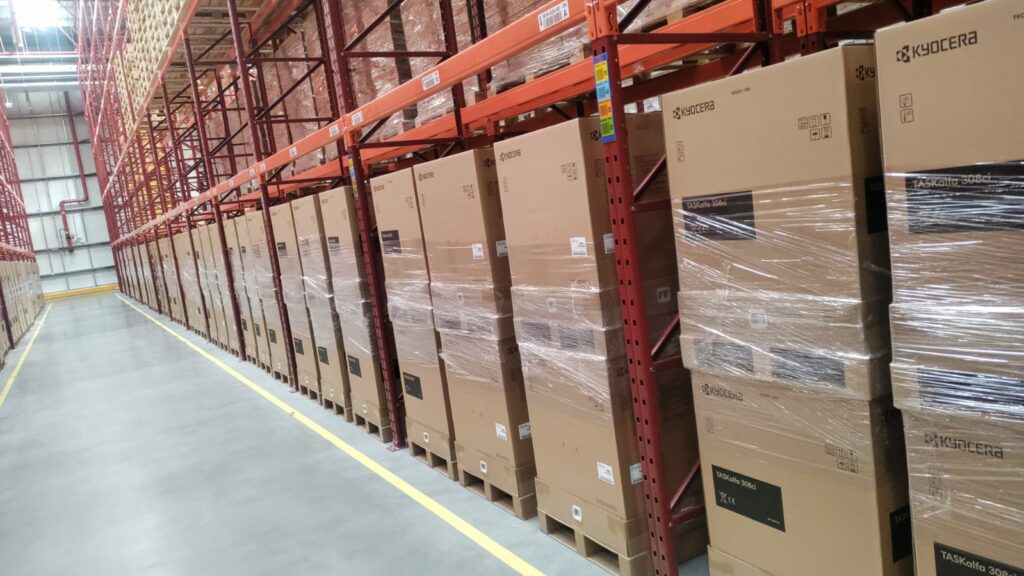 Cost-effective & Consolidated Air Freight Shipment
The case study showcases a successful shipment of Photocopier Machines and Accessories from Dubai International (DXB) Airport to Warsaw Airport. The client's shipment missed the ocean freight scheduling, and they needed an urgent final door delivery at cost-effective rates. See how Al Sharqi took ownership and delivered results. 
The main customer challenge for this shipment was: 
Moving 438 pallets urgently from DXB to Warsaw Airport.

 

Requiring pickups from three different mainland locations (

Technopark

Time World Warehouse, DIP Time World Warehouse, DIC Time World Warehouse

)

 

 

Door-to-Airport Delivery.

 
The customer reached out to us to get an alternative mode of transportation after they missed the schedule to urgently deliver their massive shipment at a cost-effective price.   
The client's problem was a perfect fit for Al Sharqi's 'Air Freight Economy' product. Our team stepped up to the challenge and ensured the following: 
Airport to Airport delivery with a transit time of 120-168 hours (5-7 days).  

 

Weekly departures and possible consolidation services.

 

Route optimization to drive down the cost. 

 

Coordinated pickups with 9 x 10-Metric Ton Open Box trucks from multiple mainland locations to DXB Airport.  

 
Our committed Customer Service team was on the ground, ensuring smooth operations until the early morning hours. 
Despite the unexpected mode shift from ocean to air freight, the team successfully transported all 438 pallets, weighing 32,082.00 kgs, in a single lot, meeting the client's requirements. We provided the most economical air freight solution while maintaining a high level of dedication and commitment throughout the process.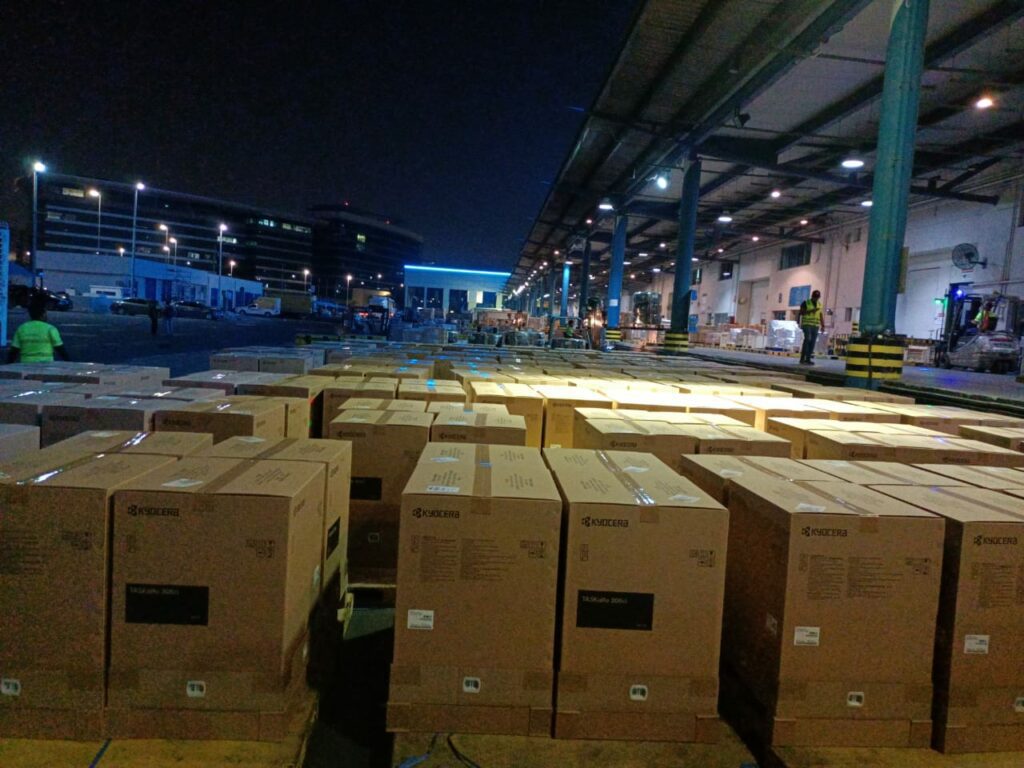 The client received several benefits by choosing the Air Economy services of Al Sharqi Shipping:
Successful delivery of 438 pallets within 120-168 hours.

Consolidation services for cost-effective solutions.

Routing options that drove down costs through indirect routes.

Seamless drop-off to Dnata Ground Handling team at DXB Airport, with precise timing based on dock bookings.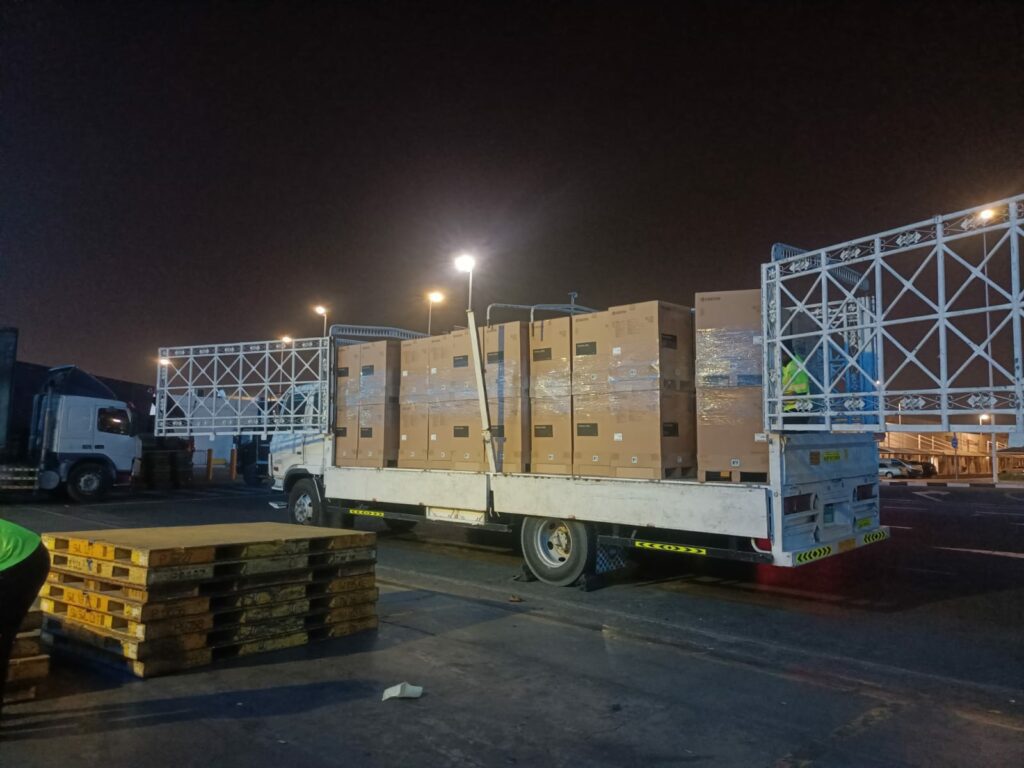 Al Sharqi has been in the shipping industry for over 30 years, offering cost-effective air freight service when you need to quickly deliver your shipment to its destination. The Air Freight Economy operates as a consolidation service to provide you with a highly cost competitive option.